Published on June 26, 2023
Le Groupe La Poste is a local player with strong social ties, and a long-standing partner of those involved in the healthcare system. Drawing on its expertise and strengths, the group is continuing to expand in the field of healthcare, focusing on four strategic areas in order to provide solutions to current and future healthcare challenges.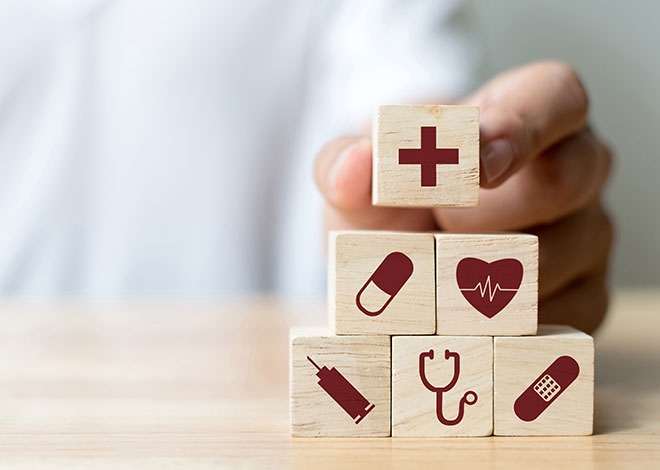 With an ageing population, an increasing number of chronic diseases, a growing number of home treatments and difficulties in accessing medical care, the French healthcare system is facing a number of changes. The various players in the healthcare system are adapting to maintain the quality and diversity of care on offer across the country. Le Groupe La Poste is positioning itself as their privileged partner through its presence, its brick-and-mortar and digital networks and its expertise.
A group dedicated to healthcare
To meet the many challenges facing the healthcare system, Le Groupe La Poste draws on its values, expertise and long-standing assets.
To support all players in the healthcare system, Le Groupe La Poste has developed new expertise and innovative services through strategic acquisitions and partnerships.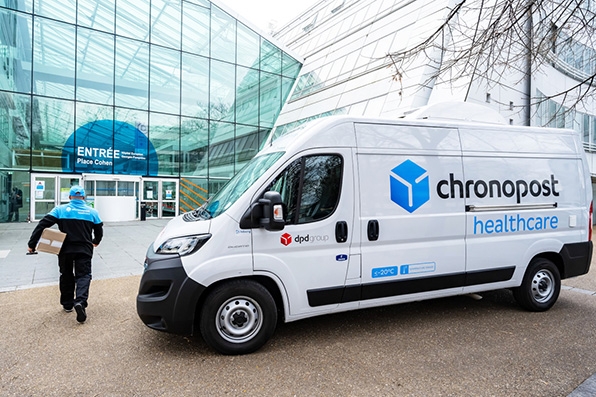 Meeting the needs of healthcare professionals and patients
With patients carers, healthcare centres and independent healthcare professionals in mind, Le Groupe La Poste has developed a range of services to provide practical solutions to all players in the healthcare system.
These services are structured around four strategic areas: simplifying and securing patient pathways, providing logistics to meet the requirements of medicines and medical protocols, developing and securing healthcare data, and bank financing. All these services are designed to facilitate the practice of healthcare professionals and make life easier for patients, throughout France.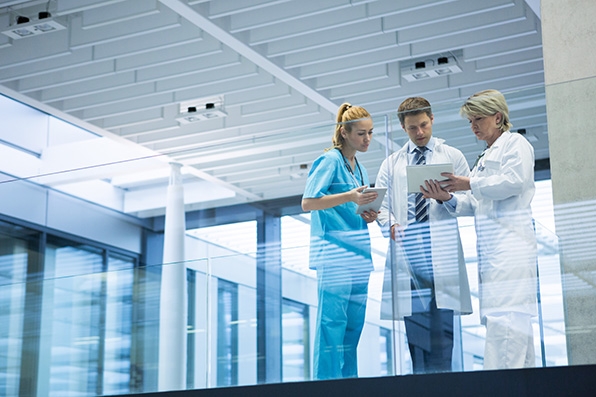 Designing future healthcare solutions
Le Groupe La Poste  is committed to partnerships and innovation in healthcare in order to develop solutions for tomorrow's challenges today. Le Groupe La Poste is a partner of the French National Institute for Digital Science and Technology (INRIA) to speed up responsible digital innovation at the service of society.
With its French Iot programme, the Group promotes the development and financing of start-ups working in the field of responsible digital technologies.