Published on April 5, 2019
Updated on February 24, 2023
With its multi-activity strategy, the group is transforming in line with its historical values. These drivers include local solutions, a bond of trust and regional networks. Indeed, le groupe La Poste operates both in France and abroad.

In addition to its 17,000 retail outlets in France, le groupe La Poste is now present in 63 countries, across 5 continents. As it looks to evolve and transform, le groupe La Poste has opted for a multi-activity business model with mail, banking, parcels, a network of retail outlets, digital tools and more. All are guided by a single objective: to make le groupe La Poste the leading provider of local services for everyone, everywhere, everyday.
This local presence is ensured daily by the 160 different professions exercised by the group's 238,000 employees.
Making the most of what we already have while sticking to our values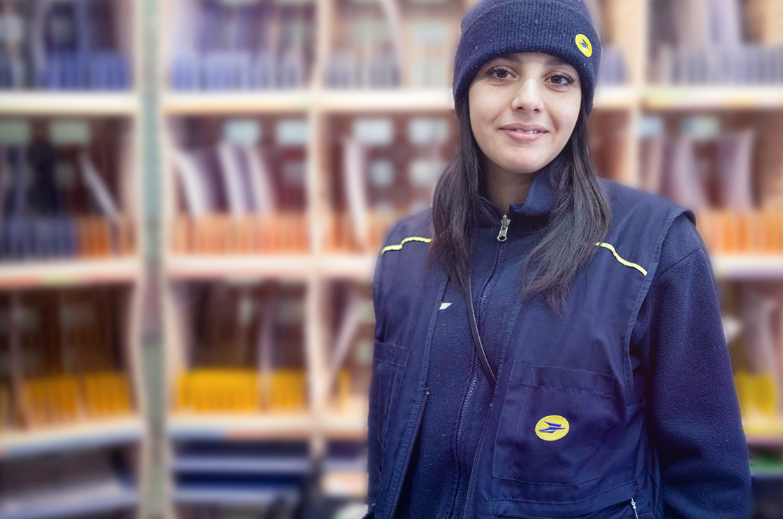 France's biggest local commercial network, La Poste welcomes 1.3 million customers daily to its 17,000 retail outlets nationwide. The postmen are thoroughly acquainted with the country which they cover six days of the week, all year round. When all is said and done, the group delivers 18 billion items (letters, marketing materials and parcels) annually, worldwide. In 2022, 44% of the group's 35,4 billion-euro revenue was generated abroad.
A public-owned limited company, le groupe La Poste is held by two shareholders : the Caisse des Dépôts et Consignations (66%) and the French government (34%).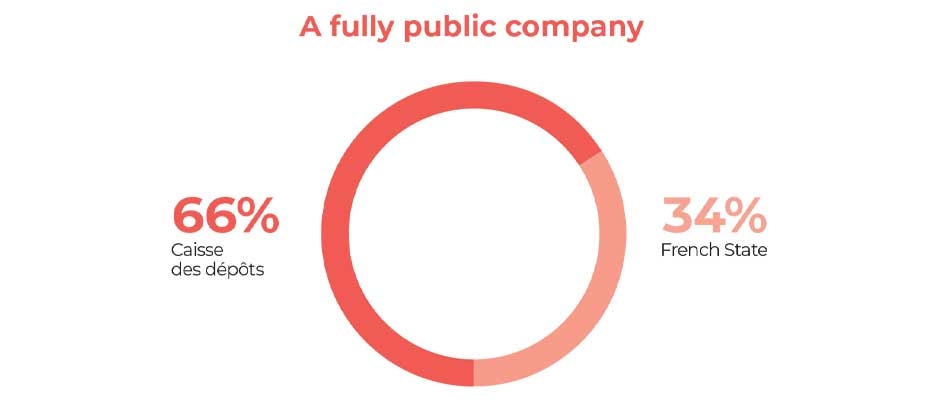 A local service provider with a strong regional presence, le groupe La Poste has expanded its offering to tie in with major societal changes, including ecological transitions, digital transformation, e-commerce development and an ageing population. This means 65,000 postmen now available to deliver shopping, meals or medication to your doorstep; the Digiposte digital safe as a secure storage tool for administrative documents; the option for future drivers to take their driving theory test at one of the La Poste centres; and urban logistics expertise to help cities reduce congestion in city centres.
Le groupe La Poste has expanded its offering to tie in with major societal changes
Le groupe La Poste also continues to carry out four public service missions: delivering mail six days a week, ensuring banking services for all, contributing to regional planning with its postal coverage and transporting and delivering press. More generally, the group aims to cater to the common good and create a link with society as a whole. What we do, we do differently. While the group anticipates tomorrow's needs, it also keeps the channels of communication open with a whole host of stakeholders (elected officials, customers, economic players and employees) in order to identify and offer the best deals for everyone.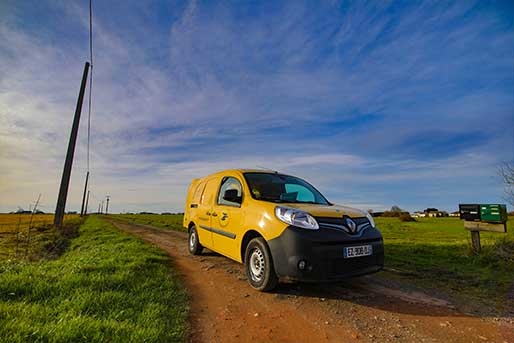 2021 Activity report to know everything about le groupe La Poste : its strategy, its activities, its commitments and its results
PDF - 10 MB