Published on June 26, 2023
Societal changes are having an ongoing impact on the healthcare system. For Le Groupe La Poste, this means thinking now about future innovative solutions. To do this, it develops partnerships, supports start-ups and takes part in think tanks.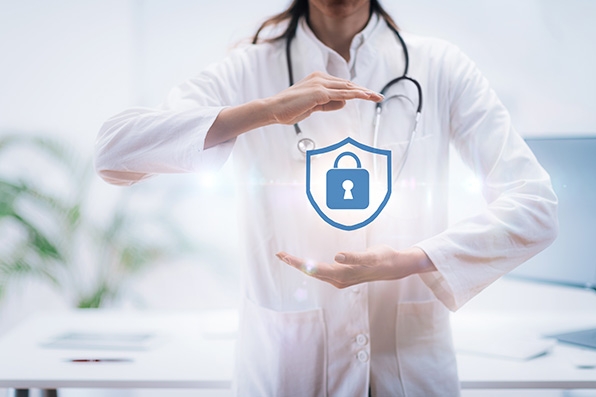 A technological partnership with INRIA
Le Groupe La Poste has developed a partnership with the French National Institute for Digital Science and Technology (INRIA). The aim being to speed up responsible digital innovation for the benefit of society and facilitate the use of health data for medical progress. The agreement between the two organisations aims to support INRIA's research work and strengthen Le Groupe La Poste's capacity for innovation in the areas of trust.
Supporting the digital transformation of healthcare centres
Docaposte, Le Groupe La Poste's digital subsidiary, has acquired Maincare, one of the leaders in supporting the digital transformation of hospitals in France.
By combining Maincare's assets with its expertise in digital trust, Docaposte aims to create a sovereign technology leader dedicated to the digital transformation of healthcare players.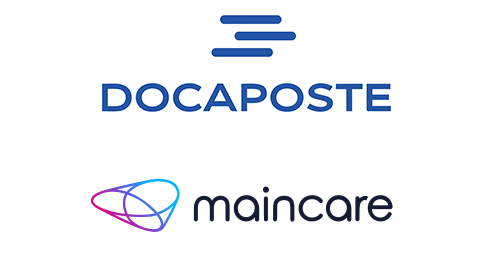 Supporting future innovative start-ups
Developing start-ups: With its French IoT, Impact x Technologie programme, Le Groupe La Poste supports the innovation of start-ups committed to responsible digital technology and the creation of value in the regions. Each year, a competition is held to select a dozen start-ups developing solutions in line with Le Groupe La Poste's strategic development priorities. 18 start-ups are supported by French IoT, including Apitrak (a geolocation solution for healthcare equipment in hospitals), Posos (the world's first complete solution for securing the prescription process), ExactCure (an innovative software solution for making better use of medicines) and Tucky (the first connected patch thermometer).

Financing start-ups: Open CNP, which is the corporate venture fund held by CNP Assurances, has invested in two emerging start-ups:Alan (health insurance for the self-employed) and H4D (tele-medicine and tele-consultation).