Published on July 16, 2019
Updated on April 20, 2021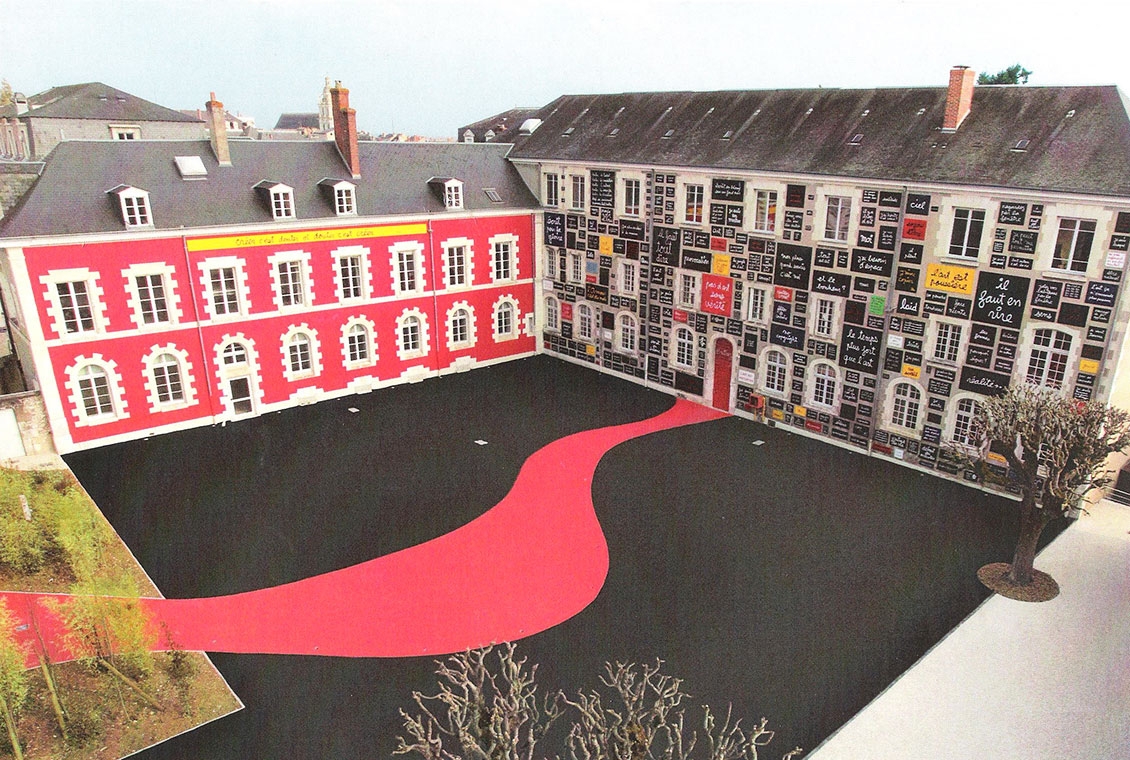 Bringing culture and writing alive
Mail and press deliveries undoubtedly play an essential part in the circulation of ideas. Through this key activity, le groupe La Poste has built up a strong connection with the world of culture.
This artistic exchange by post is highlighted at the Musée de La Poste. A museum of business, a museum of society and a local museum, the Musée de La Poste is an official "Museum of France". Its mission is to present, preserve and share the postal heritage. Accessible to all, the Musée de La Poste, which will reopen on 9 November after renovation work, will reveal collections that explore the history of La Poste, postal art and stamp-collecting.
The Fondation La Poste carries out actions in the service of written expression and works with initiatives that help to improve knowledge: the Wepler-Fondation La Poste award, sponsorship of the Zellidja association (travel grants for young people), support for Toulouse's "Marathon des mots" (Word Marathon), support for the Sévigné Award, support for the Grignan Correspondence Festival, the "Envoyé par La Poste" (Sent by La Poste) prize, etc.
Finally, le groupe La Poste also supports art initiatives, such as that of artist Ben with the Fondation du Doute contemporary art museum in Blois or the Lyon Contemporary Art Biennale.