Published on July 16, 2019
Updated on April 20, 2021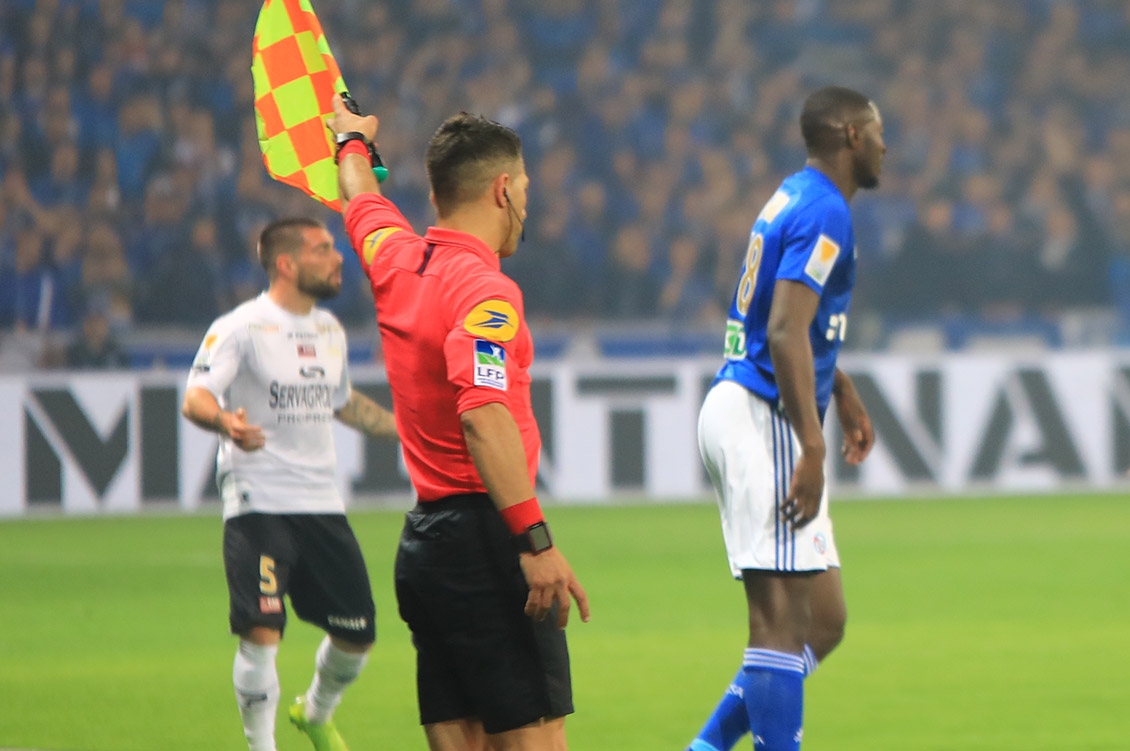 Refereeing : a useful engagement in all fields
Referees, like postal employees, are trusted individuals working in the field: they have a public service mission, and act to serve everyone, every day. La Poste and refereeing share many values: respect, courage, trust, fair play and sportsmanship.
On this basis, La Poste been working for 10 years with professional football, rugby, basketball and handball federations and leagues, via its "Tous arbitres" (Everyone's a Referee) scheme to help professionalise the sector and educate the public about this essential role.
This initiative is part of the company's efforts to use its resources, skills and energy for a cause that is in the general interest and aligned with its values. Like all the actions with referees, it seeks to promote sportsmanship and thereby simplify the course of play.
In ten years, thanks to its work with its sports partners, La Poste has helped to recruit and train several hundred referees. It has initiated innovative educational actions targeting a wide audience: the sportsmanship card, the fun app "Tous arbitres" (Everyone's a Referee), the website "arbitres express" (Ref. Express), etc. It has supported video assistant refereeing (VAR) and promoted greater parity between men and women in the sector.
At the heart of this measure, the "Journées de l'Arbitrage" (Refereeing Days) have become a national event that provides an annual opportunity to turn the spotlight on elite and amateur referees alike, or even on young referees in training.