Published on August 26, 2021
As France's second largest employer after the State, La Poste has strengthened its commitment to social responsibility, year after year and agreement after agreement, as part of its ambition to be the leader in local services.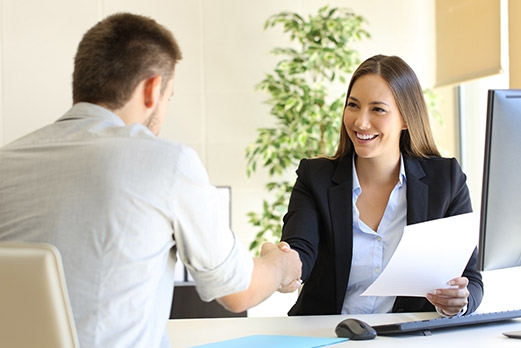 La Poste is committed to stable and sustainable employment
The Group focuses primarily on permanent contracts and sustainable employment. In order to adapt to the diversity of its customer base and to understand the needs of each individual, La Poste Group promotes equal opportunity rights in the recruitment stage. It places great emphasis on young people, particularly in the digital sector. The Group pays close attention to the gender parity indicator, in terms of numbers, salary and career development. They are also committed to being inclusive as they open their doors to people with disabilities. Finally, they support behavioural and social change. This policy of combating all forms of discrimination contributes to a good quality of life at work and to the commitment of postal workers.
Group La Poste human rights policy
La Poste has made its CSR commitments central to its business model and strategic plan In 2021 it became a mission driven company, in a bid to leave a positive impact on society as a whole Protecting, upholding and promoting human rights is the cornerstone of its CSR commitment.