Published on April 12, 2021
Strategic priority 3: Stepping up the digital transformation
To accelerate the DIGITAL TRANSFORMATION by developing digital trust services and contributing to digital inclusion.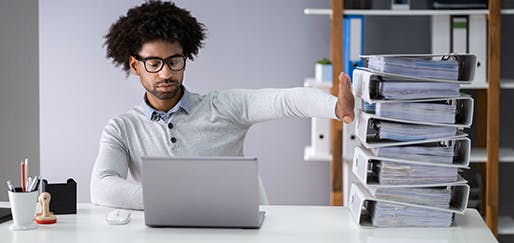 La Poste aims to remain the leader in digital trust, transforming its data-ethics policy into a competitive advantage and thus laying the foundations for a French digital sovereignty hub, in conjunction with the Caisse des Dépôts.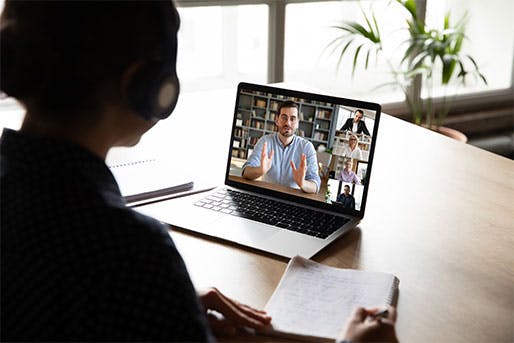 The group is also prioritising the acceleration of its own digital transformation by massively deploying a digital culture among its employees.
By 2025, 100% of postal workers will have received digital training through an e-learning module; our 40,000 managers and sales staff will be trained in the use of artificial intelligence for their professional tasks and, to go even further, a total of 5,000 postal workers will be trained to become data experts.
For its customers, La Poste will build on its Laposte.fr site, which is already consulted by 25 million unique users every month. In the future, laposte.fr will become a benchmark open platform for all types of dispatches.It will offer everything a private or business customer needs to send their dispatches and will be interconnected with the platforms of La Poste's partners and customers.
100% of the postal products and services for both private and business customers will be digitised and accessible via the Internet by 2025.