Gender equality
La Poste aims to set an example
Published on February 8, 2021
Updated on August 26, 2021
La Poste is committed to increasing the proportion of women at all levels of the hierarchy, while stepping up its fight against discrimination and violence against women.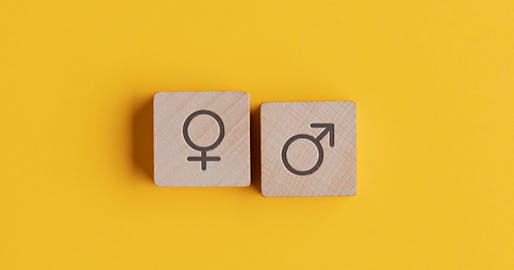 La Poste puts women in the picture
Women account for 52.7% of La Poste's workforce, and women postal workers hold key positions, accounting for 50.65% of managers and 32.3% of senior and strategic managers. In addition, La Poste pays close attention to equal pay, with the difference kept to 0.3%. This proactive policy has earned it a score of 94/100 on the Gender Equality Index, significantly higher than the average for French companies (83/100).
More and more professional equality
Equality between women and men is a major issue within the group. The fourth Gender Equality agreement signed in 2019 sets a target of 45% female senior managers and 40% female strategic and executive managers by 2022. This agreement also reinforces the commitment to ensure more gender diversity in all professions, to fight against sexism and violence, and to act in favour of opening up parental rights, regardless of sexual orientation or gender identity.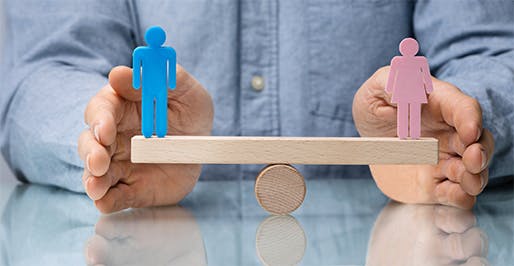 The "Un.e" network, launched at the end of 2019, encourages exchanges and reflection on these themes within the group. For its part, the Femmes@numérique network, of which La Poste is a founding partner, promotes the development of women in the digital sector, in particular by encouraging the creation of digital start-ups by women.
to the Gender Equality Index