Published on April 12, 2021
Updated on July 21, 2022
Strategic priority 5 : Being a company with purpose
To become a MISSION-DRIVEN COMPANY whose activity has a positive impact on society, and to demonstrate its civic, social and societal responsibility
La Poste wants to consolidate its position as a benchmark in terms of civic, social and societal responsibility, which is now recognised by non-financial rating agencies such as Vigeo Eiris, which awarded La Poste the best CSR rating ever obtained in 2020 and 2021.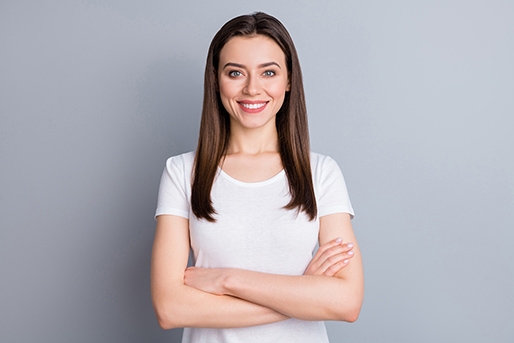 To remain the leader in this field, La Poste must continue to fulfil its public service missions, while adapting them to keep pace with society's expectations and new needs. It also pays close attention to ensuring a fair level of compensation for the additional costs that these missions entail, in order to guarantee their sustainability.
La Poste has also set itself the goal of continuing to fight against regional divides, going beyond its public service missions. To do this, it draws on the power of its network to propose, for example, an enhanced "France Services" offer, and by supporting social innovation at regional level, with a target of establishing 150 partnerships a year with structures working in the social and solidarity economy.
La Poste also aims to strengthen its actions in favour of digital inclusion and has set itself the target of providing support to 1 million "digitally-illiterate" people a year.
Finally, La Poste will continue its efforts as a responsible employer to achieve gender equality within the company, support equal opportunities and help keep people with disabilities in employment
Drawing on 6 centuries of history and the unifying public service missions it was founded upon, Le Groupe La Poste has defined its Raison d'être and has become a mission-driven company: at the service of all, and of use to each individual, La Poste is people-oriented company with a local presence that develops exchanges and builds essential relationshipsby contributing to the common wealth of society as a whole.
The Le Groupe La Poste Mission Committee is made up of seventeen members. Nine of them are qualified individuals with recognised expertise in their field, including entrepreneurs, professors, experts in the green transition, geographers, economists and players from the Social Economy. The other eight members also sit on the company's board of directors.