Published on February 8, 2021
La Poste is at the heart of physical and digital exchanges. It is developing a range of secure digital services for as many people as possible. These services are based on a digital ecosystem in which the customer has the choice and decides how their personal data will be used.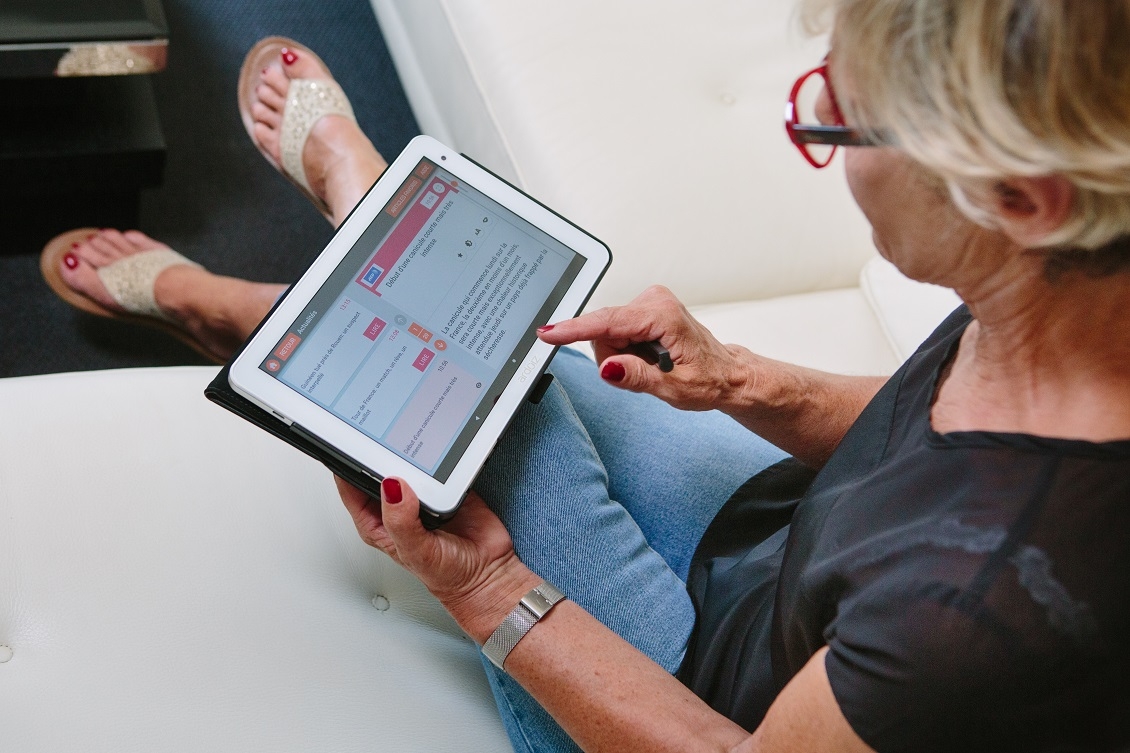 Ensuring the confidentiality and security of digital data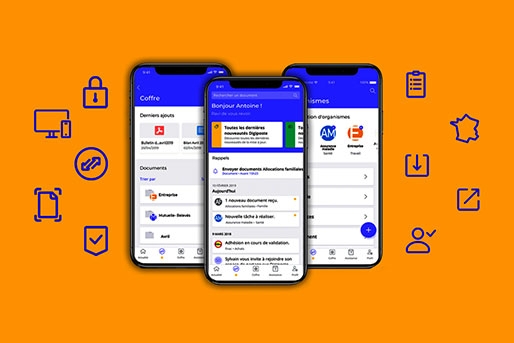 La Poste is positioning itself as a digital trusted third party, i.e. it guarantees the confidentiality of digital data as it does with mail for its customers. The business model of its digital solutions is not based on the exploitation of user data but on a service that is paid for by companies and free of charge for individual customers.
This is the case for example of:
Digiposte, the smart and secure digital mailbox to store and manage important documents

The Digital Identity, the only electronic identity recommended by the State, which is both proof of identity and a secure universal key to access more than 700 services
Trust and confidence is also based on the choice of robust technologies to ensure the security and integrity of data over time. This data is hosted and processed in data centres in Europe.
La Poste takes action to reduce the digital divide
Faced with 13 million French people struggling with digital technology, the Group is committed to promoting digital inclusion at a local level. It helps its customers to use digital tools, thanks to the work of mediators in 400 post offices. Diagnostics have been set up in the form of questionnaires to identify citizens with little digital autonomy and to offer them workshops.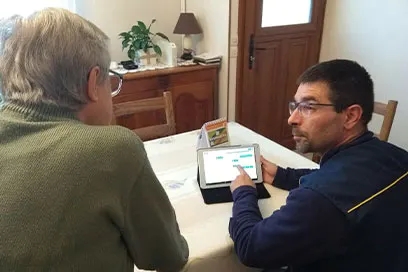 As a driver of digital inclusion, La Poste is also developing digital applications and services for seniors and people with disabilities. Ardoiz, the first tablet designed for seniors, is ergonomic and easy to use, without a keyboard or mouse, and is delivered by the postman to the users' home. 60,000 "Ardoiz" tablets adapted for the elderly and introductory workshops on how to use them have also been deployed by La Poste.