Published on August 30, 2021
Updated on September 1, 2021
Giving each e-shopper the possibility to retrieve their parcel very rapidly, whenever they want and wherever they want, means that the amount of trips for both the recipients and the postmen can be reduced.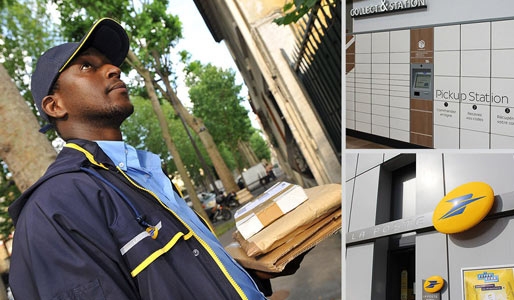 Delivered at home or elsewhere...
Home remains the favourite delivery location for the French because it is the easiest and fastest way for them to retrieve their letters and parcels. However, sometimes we know that the parcel won't always fit in the letterbox, or that we won't be able to collect it in person. Our solution is to have your parcel delivered directly to a collection point (post office or shop) or to simply collect it from a Pickup locker open 24 hours a day. This service is flexible and saves the mail carriers' from doing one or more trips. And for those who absolutely need to have their parcels delivered at home, some e-merchant offer "à la carte" delivery, on the day and/or at the time of their choice, to ensure that the parcel is delivered safely.
Find out more about e-buyer behaviour