Published on August 30, 2021
Universal Postal Union (UPU) : Jean-Paul Forceville elected president of the postal operations council
The UPU is a United Nations specialized agency and the postal sector's primary forum for international cooperation. Established in 1874, the UPU is the second oldest international organization worldwide. On August 27, Jean-Paul Forceville, Director of European/International Relations at La Poste Group, was elected Chairman of the Postal Operations Council. The UPU has now 192 member countries and has been one of the United Nations' specialized agencies since 1948.
After a long campaign of 18 months due to the postponement of the initial Congress in Abidjan scheduled for 2020, Jean-Paul Forceville from Le Groupe La Poste was elected President of the Postal Operations Council of the Universal Postal Union on Thursday 26 August. He won 26 votes to 22 against his Chinese opponent Mrs. Dong Hongmei, whom he greets warmly. Jean-Paul Forceville's application was supported by the Ministry of Foreign Affairs and the Ministry of Economy, Finance and Recovery.
In addition, France was re-elected to the Council of Administration and the Postal Operations Council alongside 47 other member countries.
An international recognition
These victories attest to the confidence placed by the 192 member countries of the UPU, Le Groupe La Poste and Jean-Paul Forceville to carry out future developments in the postal sector. As a reminder, the Universal Postal Union is a specialized agency of the United Nations with its headquarters in Bern, the capital of Switzerland. Founded in 1874, it is one of the oldest international organizations and is the main forum for cooperation between postal sector players.
Within UPU, the Council of Administration ensures the continuity of work between Congresses, supervises the Union's activities and deals with regulatory, administrative, legislative and legal matters, while the Postal Operations Council is the UPU body responsible for technical and operational matters.
A 43rd year of expertise dedicated to the postal sector
Elected for a four-year term, Jean-Paul Forceville will carry his vision of the UPU, based on multilateralism and dialogue, and will contribute to overcoming tomorrow's challenges for a postal world that is to be more digital and supportive in a social and environmental way.
It is an honor to have been elected for this position. I would like to thank all the countries for the trust they have placed in Le Groupe La Poste and in France. We will all work together to defend UPU's virtuous and ambitious objectives in the interests of its members, customers and citizens.
An institution governing the worldwide postal system
The world postal network is ran by the Universal Postal Union. The UPU plays an advisory, mediation and liaison role and provides, where necessary, technical assistance, to its member countries.
Consisting of 4 bodies (1), it sets the rules for international mail exchanges and makes recommendations to stimulate growth in mail, parcel and financial services volumes and improve quality of service for customers.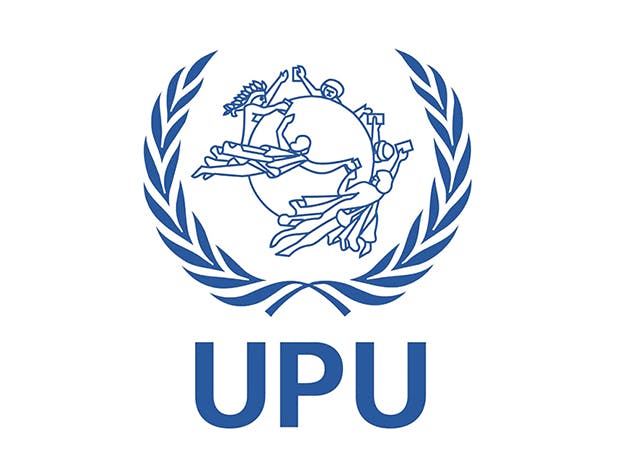 (1): The Congress, the Council of Administration, the Postal Operations Council and the International Bureau