Published on November 9, 2018
The best developer in France this year is…
Hey! Le Groupe La Poste made a strong showing at the sixth edition of the competition to find France's best developer! Eleven of the Group's developers made it to the short-list of 138 finalists.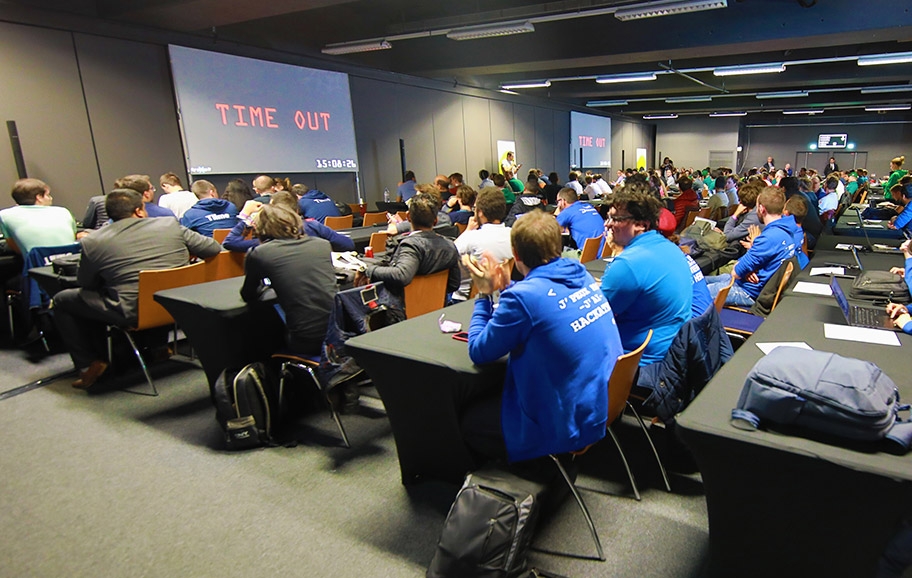 The chronology of events was as follows:
● The 1,000 participants were split into six groups and asked to solve three problems in 45 minutes. The fastest in each group won a place in the finals;
● The 138 finalists then went head-to-head in a single 40-minute session with two problems to solve;
● The fastest claimed the title of best developer in France, with a prize of €10,000.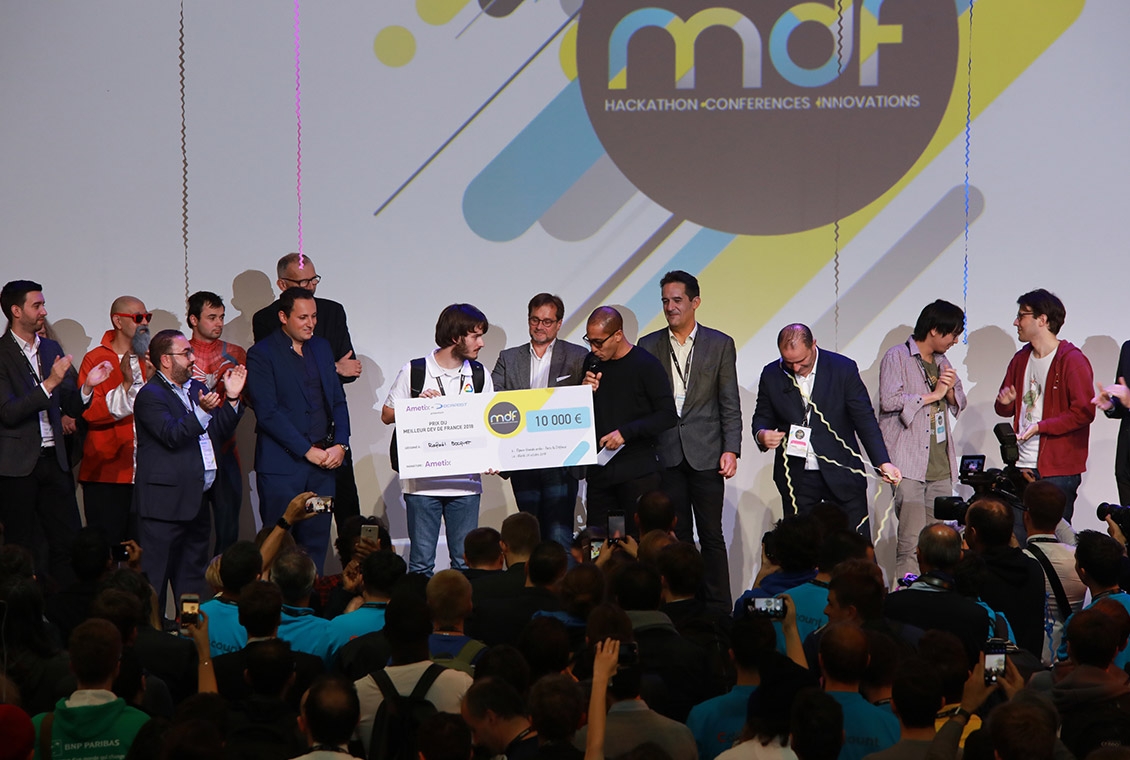 We extend our warmest congratulations to the winner. See you next year for another challenge!