Published on July 20, 2018
Stamp collector's book for the Beauval baby panda
Logistic
Lifespiration
Centre-Val de Loire
On 4 December, La Poste issued a collector's book of four stamps, designed as a birth announcement card for Yuan Meng, the first panda to be born in France in August.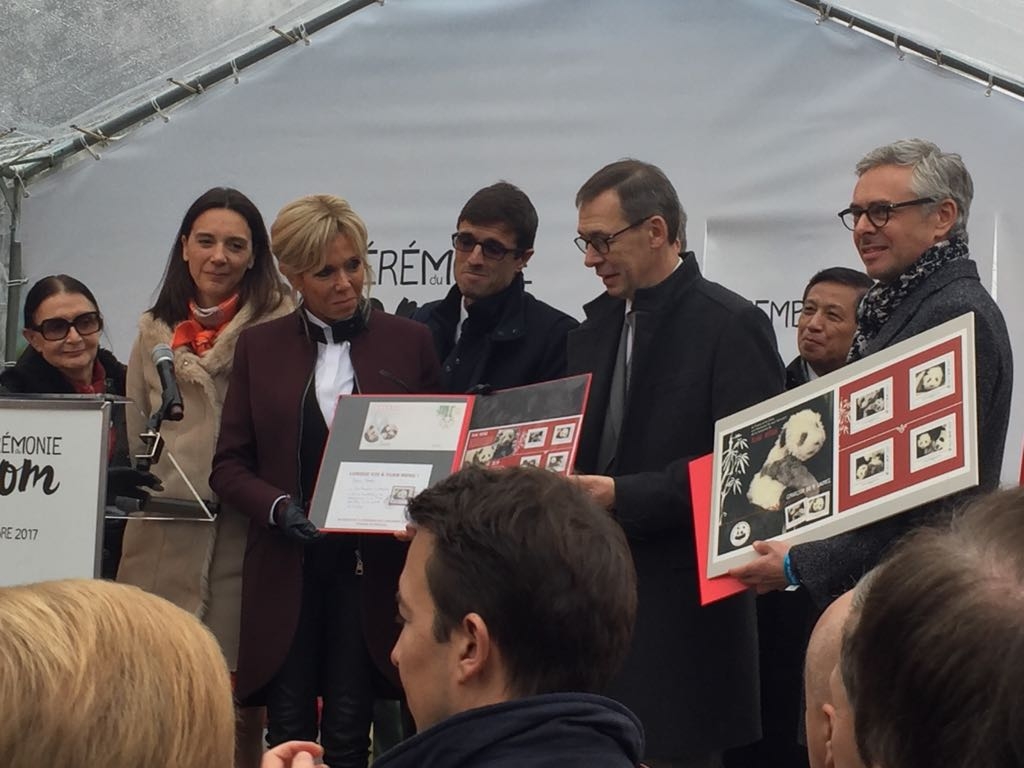 On 15 January 2012, Beauval Zoo in France welcomed a couple of giant pandas from China – Huan Huan and Yuan Zi. Five years later, on 4 August 2017, Huan gave birth to Yuan Meng.
The name Yuan Meng, which in Chinese means 'fulfilling a dream or wish', was chosen by Brigitte Macron and Zhang Yesui, Vice Minister of Foreign Affairs representing Peng Liyuan, wife of Xi Jinping, President of the People's Republic of China, at Beauval Zoo for the first baby panda born in France.
A preview of the four-stamp collector's book issued by La Poste for the occasion, which will be on sale from 5 December, was presented by Philippe Bajou, Group Executive Vice President and General Secretary of Le Groupe La Poste.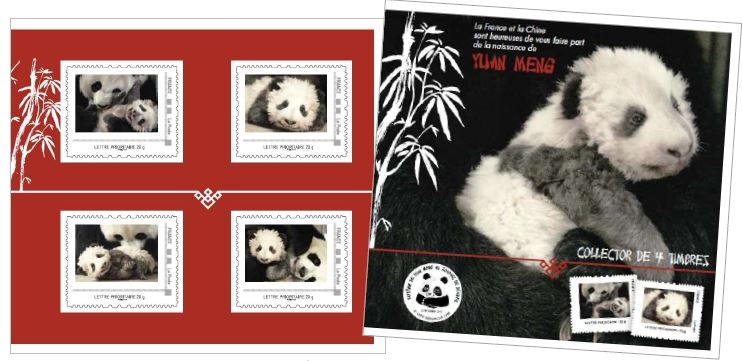 Four-stamp collector's book for the price of priority mail
Created by: Youz Sale price: €5.30 From 5 December 2017, it will be on sale in the shop 'Le Carré d'Encre' 13 bis rue des Mathurins, 75009 Paris or by post from Phil@poste Service Clients Z.I Avenue Benoît Frachon, BP 10106 Boulazac, 24051 Périgueux Cedex 09.