Published on July 31, 2018
Simplifying administrative procedures
New services
Lifespiration
Grand Est
As of July 2018, the eight public service centres (MSAPs) in Lorraine have been offering online access to secure documents.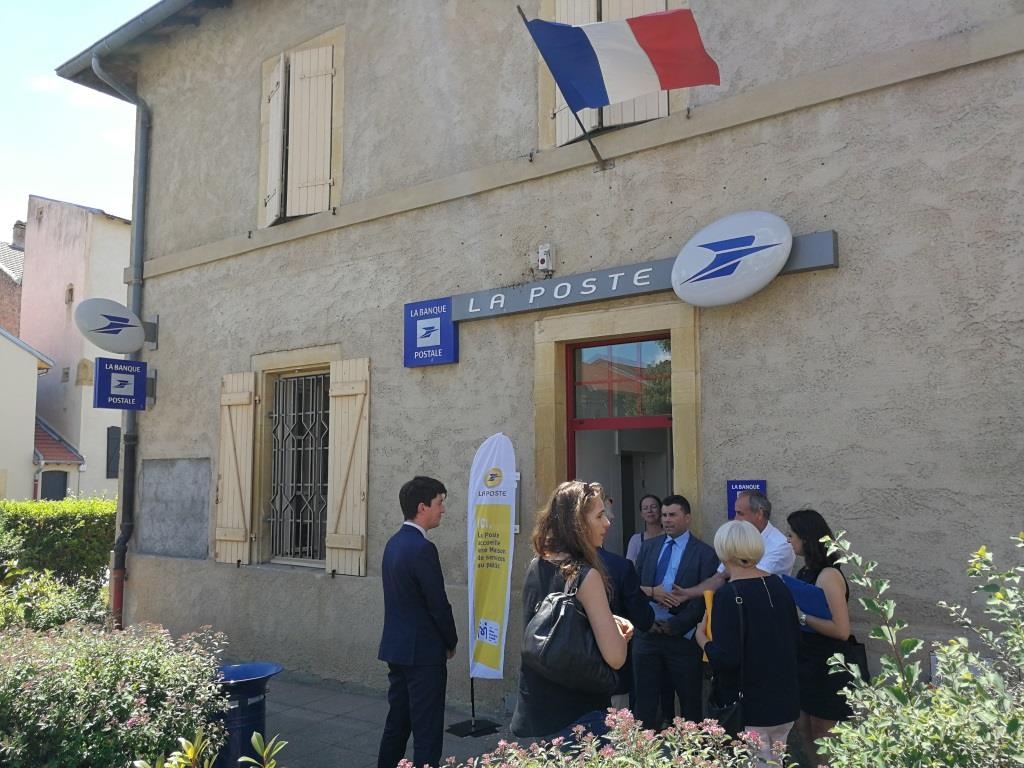 La Poste customer service assistants in the MSAP in Ennery, Delme, Abreschviller, Albestroff, Dabo, Volmunster, Kédange-sur-Canner and Lorquin are now offering assistance with online administrative procedures (passports, ID cards, driving licences, car registration documents, registration, etc.). Residents in these areas have access to a local range of quality services, whether for general information, help with online procedures, or help finding the right services.
The initiative was made official on 6 July in Ennery, when the official agreement was signed between Olivier Berthault, Regional Director of La Poste Network, and Olivier Delcayrou, Secretary General of the Moselle Prefecture and Deputy Prefect of Metz. "As part of efforts to modernise public service activities, the French government is committed to expanding the digital services available to users, making them more accessible, especially through public service centres", the Secretary General pointed out. These services complement those already on offer in the MSAPs following partnerships with national and local operators like Pôle Emploi, the CPAM, CAF, and GRDF.