Published on September 17, 2018
La Poste commits to Plaine Commune
Territorial development
On Trend
Île-de-France
La Poste renewed its commitment to Plaine Commune's company-region charter on Thursday, 8 March.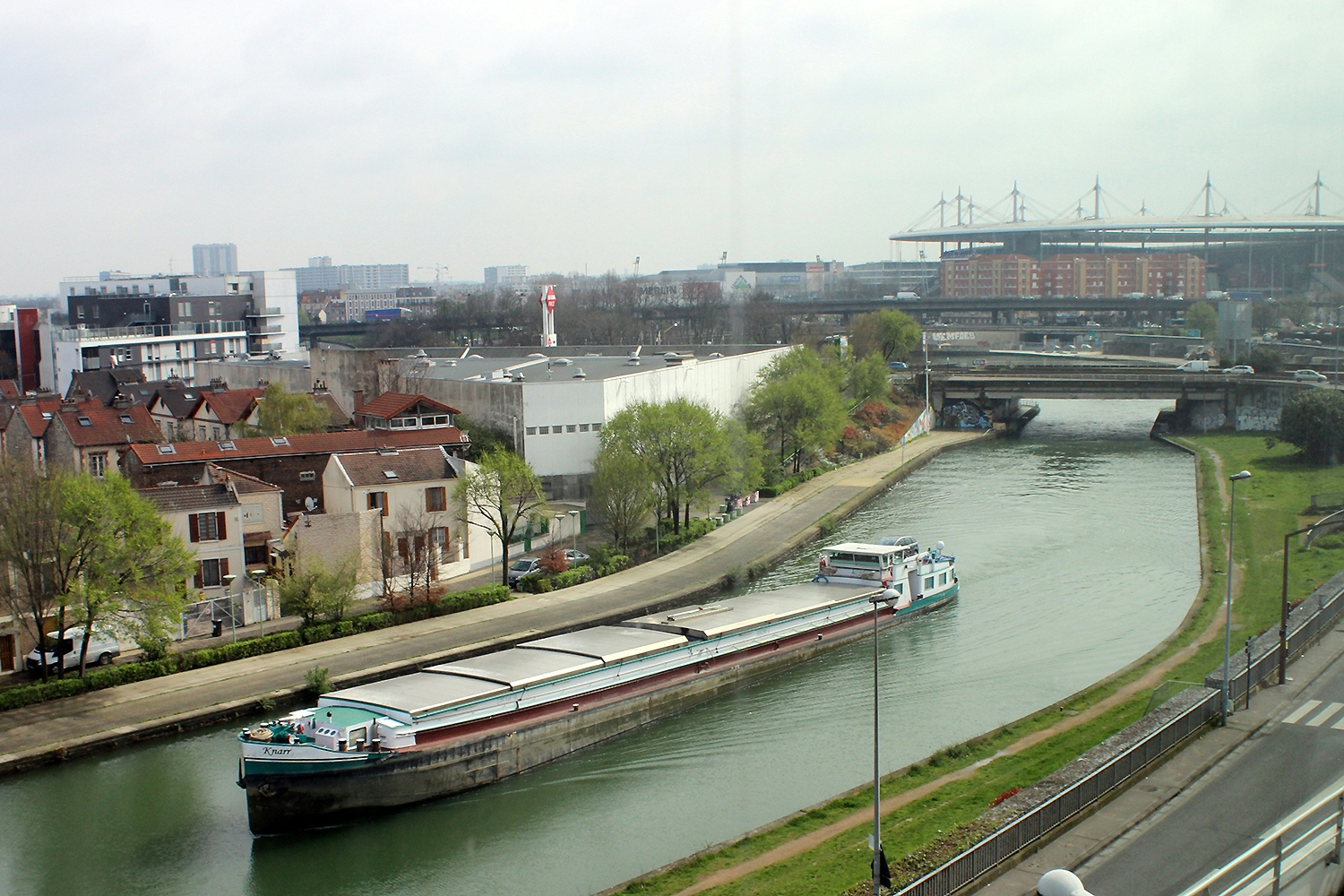 On Thursday, 8 March, La Poste renewed its commitment to Plaine Commune's company-region charter. Elected officials and economic actors came together for the 29th signing session of the company-region charter. Seven companies that operate in the Plaine Commune region took part. By their side were regional and municipal elected officials, as well as Francis Dubrac, Chairman of the Plaine Commune Promotion organisation; Patrick Braouezec, President of Plaine Commune; and Didier Paillard, Vice-President of Economic Development.
Our regional commitment with Plaine Commune and Plaine Commune Promotion has allowed us to create partner relationships both locally and nationally with some of the country's finest gems. A couple of examples are Emmaüs Connect and Ecole de la Deuxième Chance, which currently receive support from Le Groupe La Poste headquarters following a phase of local initiatives thanks to Plaine Commune's intermediation. In 2018, we will develop local services in the region, including driving theory exams and public service centres. We will also discuss with the leaders of major projects like the Condorcet Campus, the Olympic Games, and the Saint-Ouen Docks. Finally, we will also initiate projects in the social and solidarity economy sector.
Investing in local development
Since 2005, the company-regional charter has gotten signatory companies to invest in various initiatives to promote local development in important areas: local employment, helping youth enter the job market, relationships with academic institutions, local and responsible purchasing, development of the social and solidarity economy, businesses connecting with the region in which they operate, and collaboration to protect the environment.
Along with La Poste, four other companies have renewed their commitment: Morgana SAS, Plus que Parfait, Burger King Quick Services and the Stade de France Consortium. One new signatory, Equinix France, has also joined the ranks of this initiative's partner companies, bringing the total number of signatures to 118.
Created in 2000, Plaine Commune is a public regional establishment made up of nine cities: Aubervilliers, Epinay-sur-Seine, L'Île-Saint-Denis, La Courneuve, Pierrefitte-sur-Seine, Saint-Denis, Saint-Ouen, Stains and Villetaneuse. The Plaine Commune area includes universities, research laboratories, global companies as well as innovative VSEs, thousands of workers, and nearly 408,000 residents.