Published on June 17, 2020
How La Poste offsets C02 emissions that cannot be avoided
The Group's carbon neutrality is based on three pillars: measuring with a view to taking action, reducing emissions as far as possible and, finally, offsetting emissions that cannot be avoided in order to implement climate-friendly projects. Here is a summary of the actions implemented.
Three points to remember:
As current transport technologies cannot avoid all emissions and carbon capture techniques are not yet sufficiently advanced, Le Group La Poste is committed to offsetting them.

The projects financed are located both in France and in developing countries.

Five of the Group's offsetting projects in France are certified as low-carbon.
Responsible projects to safeguard forests in France...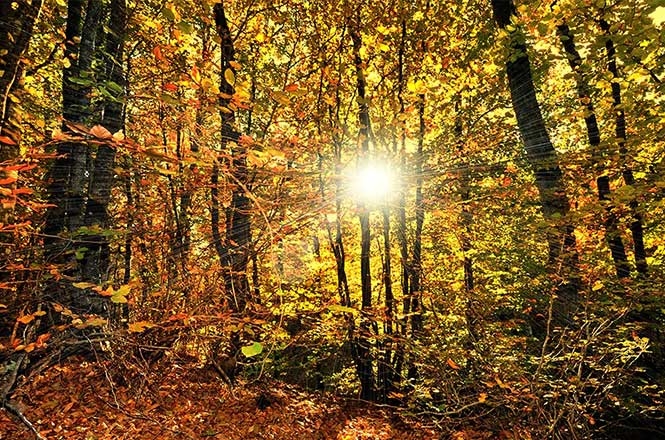 La Poste offsets its unavoidable emissions through projects with a high environmental and social impact. These may be initiatives located abroad but also in France, as offsetting does not necessarily mean being distant.  Since 2015, 15 projects (soon to be 17) on 137 hectares have been financed in France by the "Climate + Territories" programme of the Services-Mail-Parcels business unit, La Banque Postale and La Poste Network.
The Group also helped to define the Low Carbon Label, launched by the Ministry of Ecological and Solidarity Transition in 2019.  The Group's Service-Mail-Parcels business unit helped to define the Low Carbon Label by taking part in several forest management pilot projects in the Ardèche, Rhône, Haute-Vienne and Puy-de-Dôme départements.
This certification aims to encourage the development of local actions to combat climate change.  For example, the G7 summit, organised in July 2019 in Biarritz, was carbon neutral due to the offsetting of the event's residual emissions thanks to a reforestation project in the Basque Country's mid-mountain areas, which has been awarded the low carbon label.
As things stand, five of the Group's 15 carbon offsetting projects in France have been certified as low carbon.
Harnessing reforestation to combat climate change
La Poste finances international projects that prevent the release of greenhouse gases while improving the living conditions of local communities.  All the actions selected are accredited in accordance with internationally recognised standards on the carbon market (Gold Standard, VCS) and thus guarantee high environmental, social and societal added value.  The participatory approach involves employees and customers in the selection of projects.
The Services-Mail-Parcels and Digital Services business units are involved:
In Kenya: The Life Straw Project, which entails installing filters to purify water and prevent the use of firewood to boil it, benefiting 464,000 people.  This project is certified by the Gold Standard Foundation.  The Kasigau Corridor project, however, helps to combat deforestation by avoiding the burning technique used to illegally produce charcoal and to improve the soil.  The project is VCS and CCB certified.
Geopost/DPD support actions: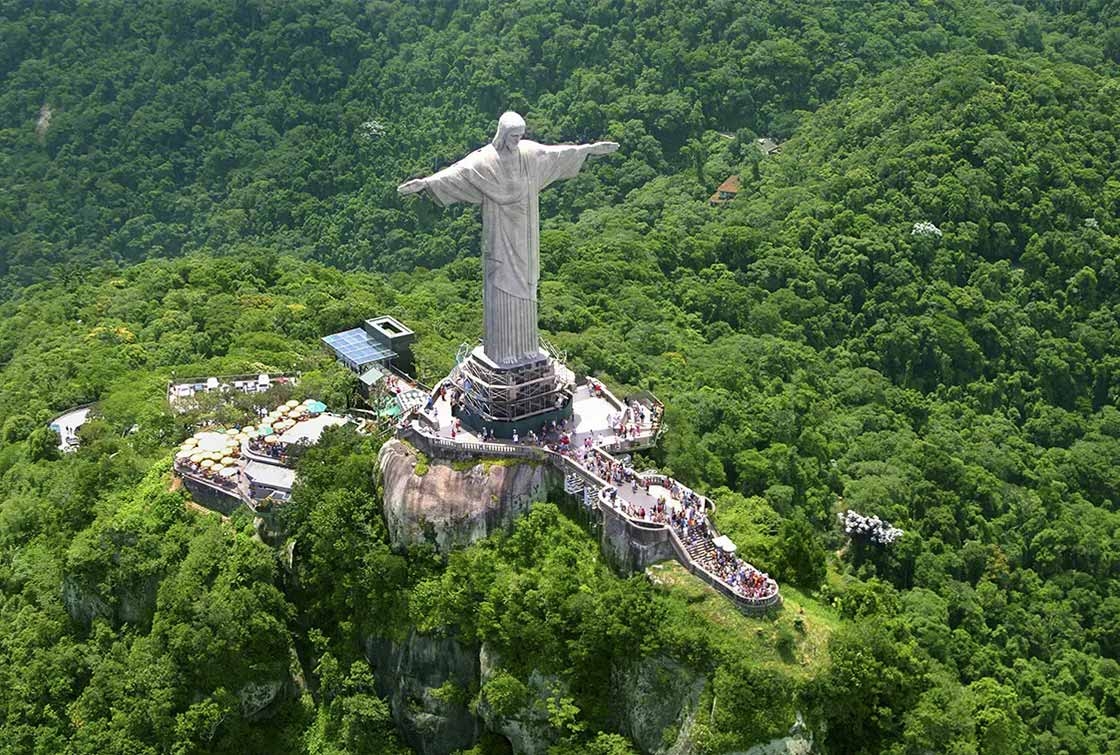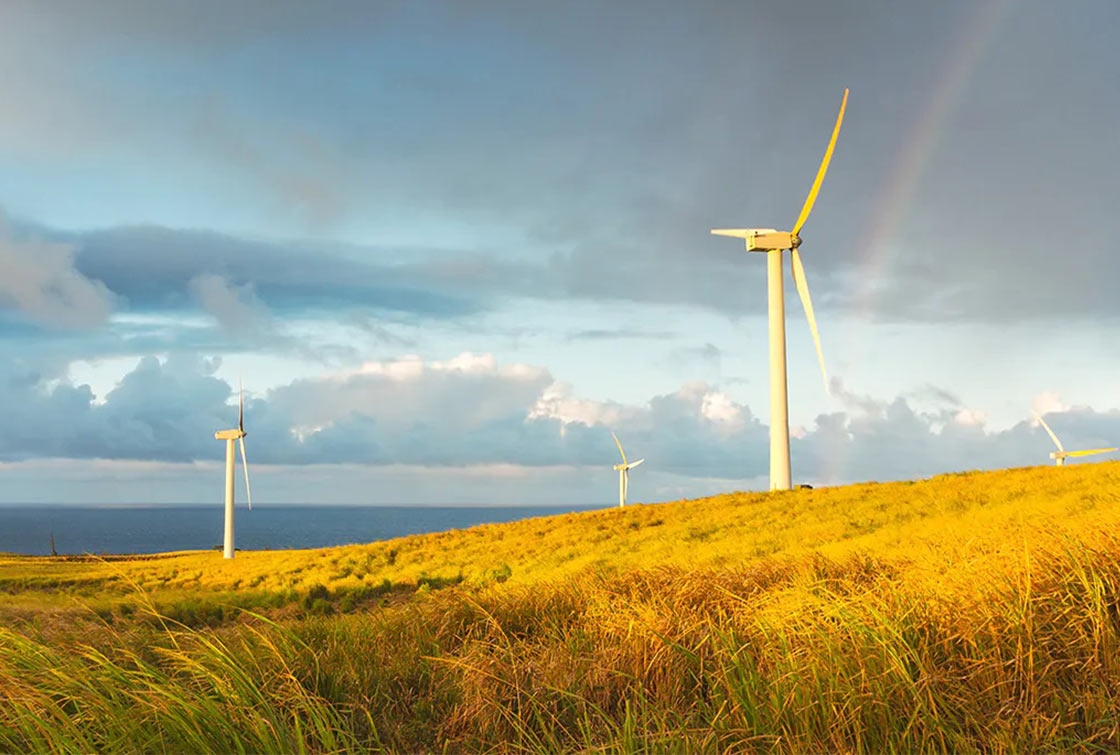 Livelihoods, climate solidarity worldwide
Among the initiatives supported by the Group, the Livelihoods fund invests in Asia, Africa and Latin America in the restoration and preservation of natural ecosystems, agroforestry and soil restoration through sustainable agricultural practices. In particular, the fund develops projects to provide access to rural energy, thereby avoiding deforestation.