Published on July 30, 2018
Camif.fr mines its customer data with a La Poste Subsidiary
Digital
On Trend
Nouvelle Aquitaine
La Poste, via its SDS subsidiary, offers CRM solutions which are now key strategic assets for firms. Florian Cadet, Data & CRM Campaign manager at Camif.fr and long-standing customer, talked to firms in Poitou-Charentes.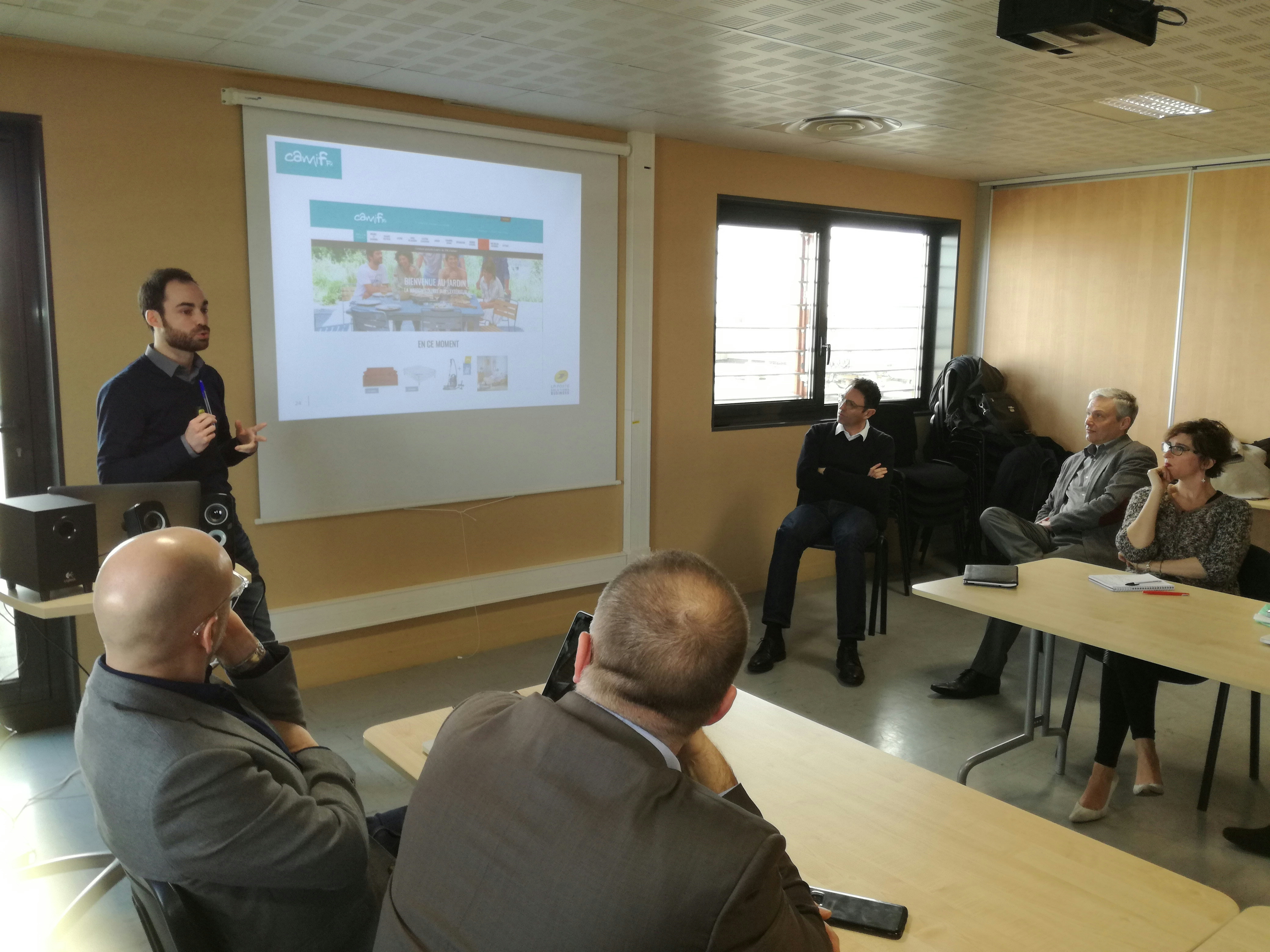 What if you got the most value out of your customer data ? This was the question posed to Poitou-Charentes firms, invited to explore the La Poste Solution Business CRM offering on 16 March in Poitiers. An offering from La Poste subsidiary SDS in collaboration with IBM.
Florian Cadet, Data & CRM Campaign manager at Camif.fr, "adopted" this CRM solution five and a half years ago: "With 95% of business done online, we had tons of data scattered everywhere. The idea was to compile the data to target our communication and make it more effective." SDS won the contract following a tender.
SDS evolves to meet needs
Technically, this solution is transparent for customers. "We work out what data we need and SDS deploys a bespoke tool. This requires no extra resources from us: I analyse the data to improve our targeting."
Customers down to their smallest details
This solution gives Camif.fr a unique insight into its customers: identity, subscriptions to email campaigns, SMS and newsletters, site visits, when, where and on what device, sections viewed, payment method, promo codes, etc. The analysis is refined when files are cross-referenced, allowing us to identify a household so we don't send three catalogues to the same address. "We personalise our communication as much as possible," enthuses Florian Cadet.
He concludes: "The possibilities seem limitless and change very quickly. With SDS, we discuss one topic or another every day. We have lots of ideas and they have the tools to meet our needs. That's what we expected of a partnership like this."