Published on February 28, 2023
2022 Results : Geopost shows sustained operating performance in a challenging 2022
Financial informations
International
Geopost announces a 6% increase of revenue despite the challenging operating environment of the past year.
The year 2022 by Yves Delmas, CEO of GeoPost
"2022 was an incredibly challenging year that tested Geopost's resiliency and ability to adapt to volatile and adverse market conditions. Thanks to the hard work and commitment of all our teams, we have been able to stay the course and record another year of growth while maintaining a solid operating performance. We look forward to 2023 with determination and confidence in our capacity to continue our profitable growth path. As a pioneer in the decarbonization of the parcel delivery industry, we remain committed to accelerating our energy transition and reaching our ambitious science-based net-zero by 2040 targets."
Further increase in revenue despite slight adjustment of volumes in 2022
billion

parcels² delivered worldwide down slightly from 2021 (-1.3%)
(1): Asendia's revenue included, as La Poste Groupe has incorporated its shareholding in Asendia into the operational management of GeoPost since 1st July 2021 
(2): Geopost volumes only
(3): Asendia's operating result included
A new corporate identity to support the geographical and expertise expansion
In a changing world that is reshaping the logistics industry and business, GeoPost/DPDgroup transforms its brand to support its growth ambition and embrace its diversification strategy. In 2023, GeoPost/DPDgroup becomes Geopost, a new brand allowing the company to cover its core areas of expertise today as well as areas of future growth: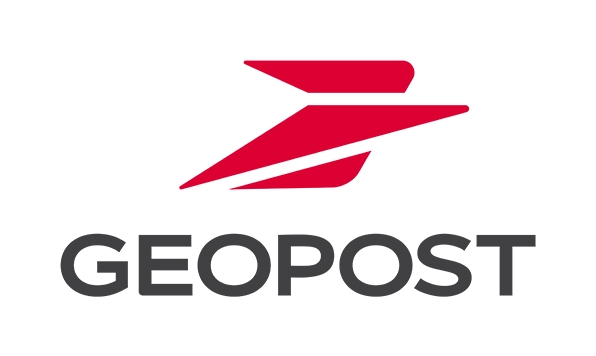 •          Delivery: Geopost's core business of B2B, B2C and cross-border shipping and parcel delivery solutions, including Business, Home and Out-of-Home delivery
•          Specialized Delivery: Expert delivery solutions designed to meet specific, specialized needs in sectors that include Healthcare, Food and sameday delivery
•          New Commerce: Developing integrated, digitally-native and data-powered solutions that cover the full E-commerce value chain and support our future expansion
•          Strategic initiatives: to drive change on Geopost's market (such as the e-shopper barometer) and act as a catalyst for the ecological and societal transition (such as Geopost's sustainability program Driving Change™)
Commercial brands (Chronopost, DPD, SEUR, BRT, Jadlog etc) do not change, and Geopost's new brand will endorse them, creating a single and global banner for all its local and diverse expertises. This strategic move is in line with Geopost's ambition to become the reference in sustainable delivery and the leading enabler of the e-commerce acceleration.