Published on June 4, 2020
Ethics and professional conduct are part of La Poste's DNA.
This is the result of a long-term commitment and widespread awareness.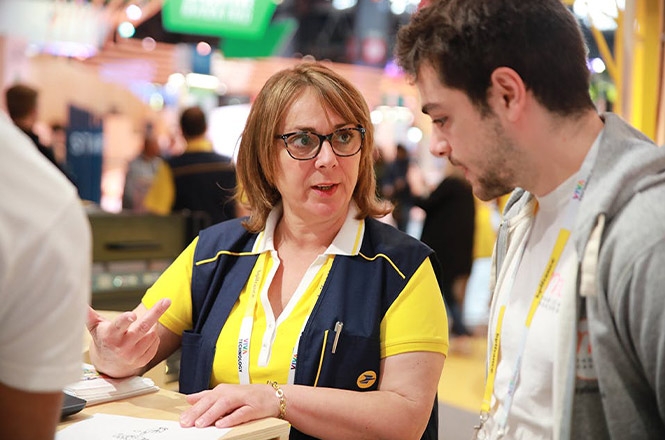 Ethics and professional conduct are historically part of La Poste's DNA. Taking the oath, a solemn moment established in 1790, is not an administrative formality, but the founding act of a postal worker's life. They undertake, before representatives of the State or the Group, to "perform their duties conscientiously, honestly and with integrity" and to "scrupulously respect the integrity, inviolability and secrecy of correspondence, including electronic correspondence".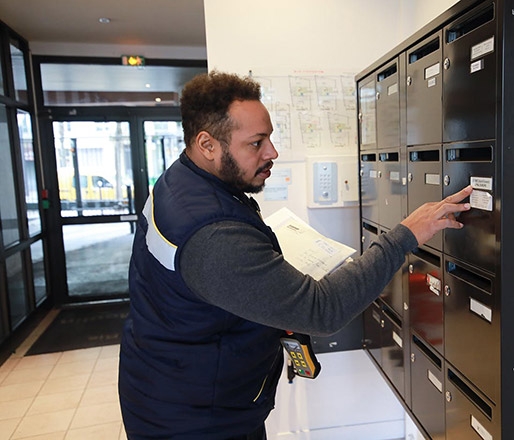 La Poste has drawn on this strong commitment and its values (openness, consideration, fairness, accessibility, proximity and sense of service) to define a foundation that guides the day-to-day behaviour of postal workers and guides the development of new services (assistance for the elderly, e-health, trusted third parties). The Code of Ethics and Professional Conduct is included in La Poste's internal regulations, and these values feed into its corruption prevention plan.
The anti-corruption plan: raising awareness on a large scale
La Poste's anti-corruption plan is based on three main principles: "Zero Tolerance", "Everyone Concerned" and "Everyone Watchful".
 An entire organization is involved in this policy, as close as possible to the postal workers:
Ethics officers and anti-corruption representatives are present in the business lines and subsidiaries.

A network of ambassadors deployed across the country strengthens local awareness. The aim is to give postal workers a reference point and to encourage them to ask themselves the right questions in their daily activities.
The anti-corruption principles also apply to partners, particularly first-tier suppliers, because the Group intends to ensure that business ethics are respected throughout its operations and aims to set an example in this area.
A reinforced whistleblowing system
The Group's anti-corruption plan is based on a vast awareness-raising programme: specific training for managers, presentation material and a dedicated "MyEtic" application for employees, organisation of an ethics day, etc.
In the event of questions about ethical issues or suspicions of corruption, a whistleblowing system has been in operation since 2011, allowing direct contact with the Group's ethics officers. To guarantee the confidentiality of these exchanges and the identity of whistleblowers, the system has been administered by an external provider, WhistleB, since September 2019. An interface dedicated to suppliers, service providers and subcontractors is also available.
A broad sharing of ethical issues
Le Groupe La Poste is one of the few companies in France to measure the level of awareness of its employees regarding ethics and professional conduct. The 9th annual Barometer, conducted by Ipsos in 2021, confirms the good perception of these subjects within the Group:
of the Group's employees

were made aware of ethics during the year

believe that their company

conducts its business ethically

feel concerned

by the actions taken on ethics and compliance
of employees
are aware of the whistleblowing system (1)
of the Group's employees
say they are ready to blow the whistle, demonstrating their confidence in the system
(1): which allows them to seek advice on ethics or compliance or to report a breach of the company's code of conduct