Published on April 13, 2021
Strategic priority 6
Pursuing our international growth. We intend to to go beyond geographic boundaries and develop INTERNATIONAL GROWTH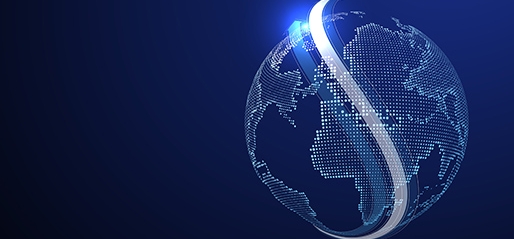 Le Groupe La Poste is already the number one parcel service in Europe today. Through its various subsidiaries, it operates in 48 countries and is committed to pursuing its international development by finding profitable sources of growth and seizing opportunities to diversify its activities. The Group has set itself the objective of doubling its international revenues between 2020 and 2030.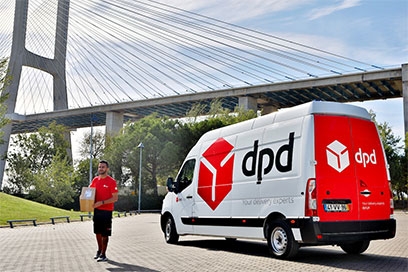 By 2030, Le Groupe La Poste will be one of the world's top 10 e-commerce service operators and the European leader in urban logistics. As regards the GeoPost branch, the strategic plan focuses on the development of cross-border flows within Europe, but also outside Europe, where GeoPost aims to quadruple its market share.DPDgroup, Colissimo and Asendia (small international parcels) will also reinforce their international cooperation.
As regards La Banque Postale, 20% of its NBI will come from international business by 2025, notably through specialised financing including consumer credit (Europe, Brazil), Asset management, the development of CNP Assurances in Europe and Latin America, as well as through development opportunities in new geographical areas such as Africa.
Finally, the Docaposte and Mediapost subsidiaries also aim to grow their business outside France.