Published on April 13, 2021
Strategic priority 1 : "Making your life easier" : our customer focus
To serve CUSTOMERS with the highest level of quality, so as to remain our customers' preferred provider and gain new customers (professionals, young people, etc.)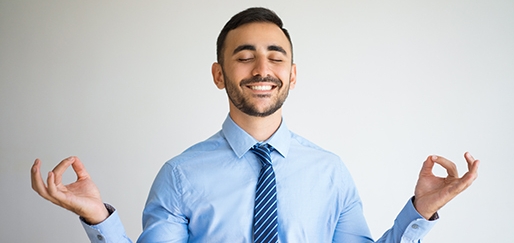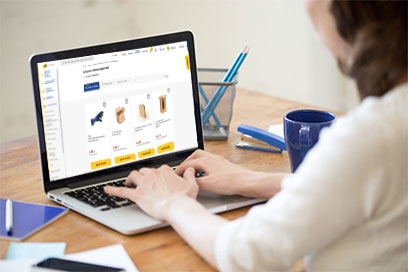 La Poste aims to place customers, whether individuals, companies or local authorities, at the heart of its strategic model. The Group's performance indicators, key skills, managerial culture and organisation are all aligned with this focus on customer satisfaction. La Poste also intends to innovate in order to remain the preferred provider for end-customers and to develop personalised services that respond to emerging uses and habits.
Le Groupe La Poste therefore aims to achieve a 100% customer satisfaction rate. Our range of services must be accessible 24 hours a day, 7 days a week and our customer commitments will be kept simple and fulfilled.
La Poste will use monitoring indicators such as the Net Promoter Score (NPS) to assess the progress of customer satisfaction rates in each of its activities.
A real-time location tracker to enable customers to access all postal services in their vicinity.
Using the La Poste mobile application, it will be possible to geolocate La Poste's nearby contact points and the physical or digital services provided, according to the customer's preferences. Using the same application, it will also be possible to consult the parcel-tracking service of other operators.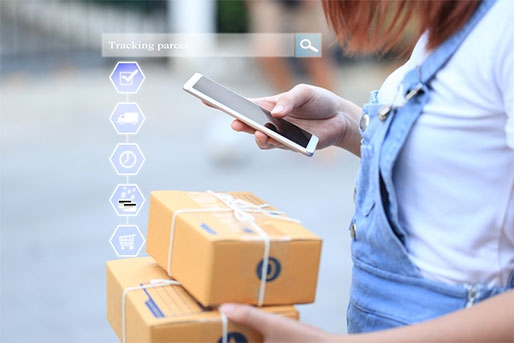 In addition, the Group will seek to win over new customers, particularly young people and small businesses, who will have access to comprehensive support services, combining logistics, digital tools and banking solutions.
La Poste also aims to improve its knowledge of customers' profile and expectations, at each key moment in their lives, and to be able to recognise each customer in their interactions with the Group.
Finally, to reflect this major strategic orientation in its new strategic plan, La Poste has decided to change its advertising slogan from "Making life easier" to "Making your life easier".