Published on August 3, 2018
Pedestrianised city centres : a shared ambition
Logistic
On Trend
Auvergne-Rhône-Alpes
For Marie-Claire Dufour, chair of the trade commission with responsibility for mobility at the Puy-de-Dôme Chamber of Commerce in central France, the centre of Clermont-Ferrand should become a pedestrian area.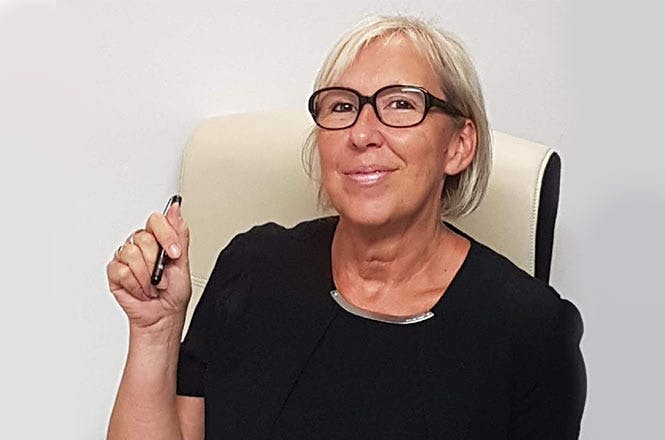 Marie-Claire Dufour believes that people today want to be able to stroll through the city centre in peace.
Concerning the possible pedestrianisation of Clermont-Ferrand city centre, viewpoints have changed considerably over the past ten years. Today, everybody supports the project: the chamber of commerce, elected officials, shop owners and their associations. Without forgetting, of course, residents and passers-by, who want to be able to stroll past the shops or sit outside a café, without breathing in exhaust fumes. The streets of the city centre must once more become a place for people to meet and talk. Amongst other factors, this will involve adopting different, softer forms of mobility with the required parking areas and appropriate, shared delivery methods... We are working together on this subject with the ambition of rising to this ecological and economic challenge.