Published on July 30, 2018
La Poste sets up a business centre at Saujon station
New services
On Trend
Nouvelle Aquitaine
A new service is now available at Saujon station, in the Charente-Maritime department, since March 2018, when La Poste opened a business centre.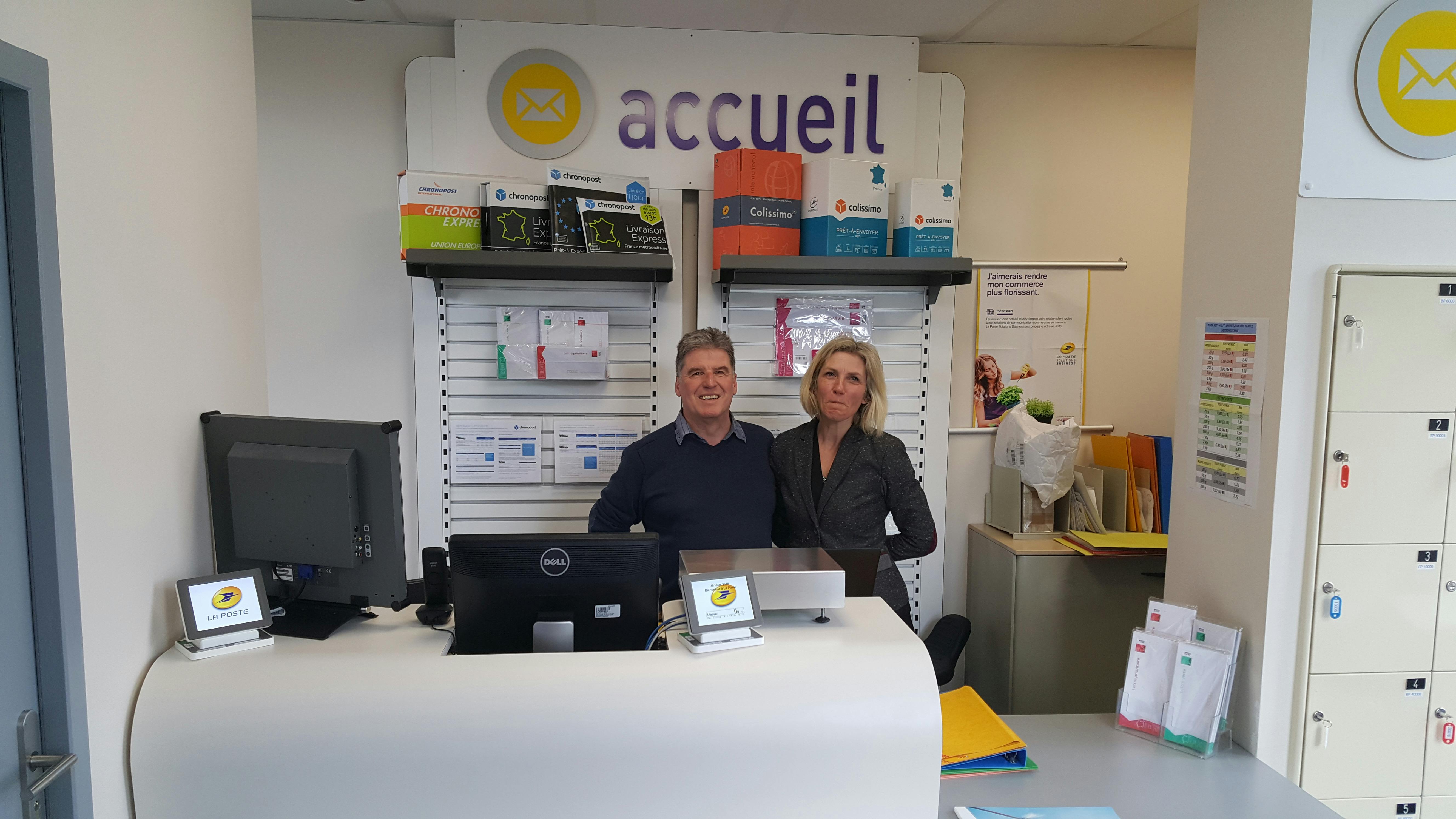 Business customers and private individuals in the Saujon area can perform all their post-related transactions (except banking services) during business hours in a new space which opened at Saujon station on 26 March 2018: post boxes, postage, purchases of mail products, letter and parcel drop-offs, etc.
An innovative service
This new innovative service was created in partnership with Groupe SNCF, working with the municipality and Royan Atlantique district council. "More so than their big brothers, small and medium stations are vital community hubs which must survive and thrive", explains a head of SNCF Stations & Connections.
This aim dovetails with Le Groupe La Poste's desire to meet its customers' needs as closely as possible, by making life easier for them and setting up in busy, accessible and practical places like stations.