Published on July 30, 2018
La Poste helps elderly people in Corrèze get online
Digital
Lifespiration
Nouvelle Aquitaine
Twenty volunteers in Corrèze, backed by La Poste, which is also lending them Ardoiz tablets, are learning basic, practical uses of the internet and the main functions of a tablet.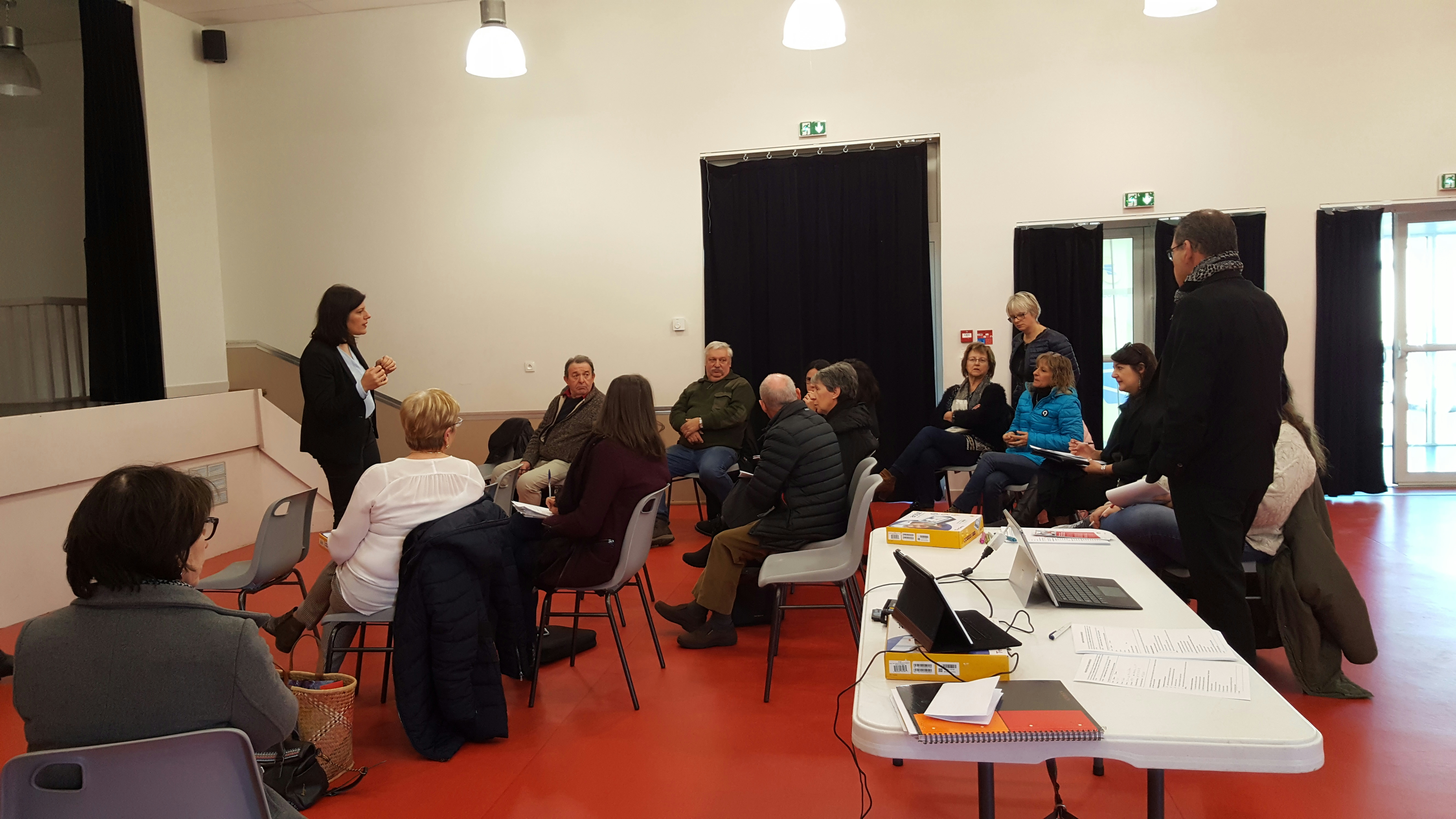 How can older people bridge the digital divide? La Poste bid for a tender from the Conférence des Financeurs de la Corrèze and was chosen for a trial, giving training and help using the Ardoiz tablet, designed for older people.
Twenty volunteers were picked at two public meetings in Marcillac-la-Croisille and Neuvic at the end of February for this free digital discovery programme. Their postman will set up the tablet, and they keep it until the trial ends.
Gaining digital independence
Five 2-hour group training workshops are scheduled in each town between 26 April and 14 June. They will be spaced a fortnight apart so that the participants can put what they have learnt into practice and gradually become independent.
"We'll review it after the trial", says Graziella Lajoinie, new service development head for La Poste in Limousin. "Then we'll discuss follow-up actions with the Conférence des Financeurs."