Published on September 19, 2021
Geopost/DPDgroup develops its business in the food sector by taking a majority shareholding in epicery
Already present in the online food delivery market in Spain, Belgium and France, GeoPost/DPDgroup – the express parcel delivery branch of Groupe La Poste – is pursuing its development strategy in the food sector and has acquired an 88.9% stake in the French start-up epicery, an application for ordering fresh produce from neighbourhood shops.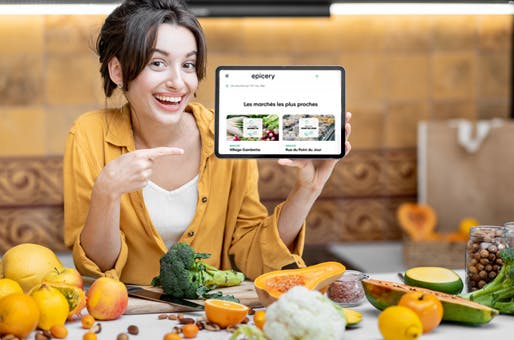 A market undergoing transformation
Online purchases of food products experienced their highest level of growth in 2020[i]. In fact, the forecasts for online food purchases were fast-forwarded by almost 3 years due to the health crisis. New trends are emerging, such as the demand for organic products, consumer expectations as regards fair trade, meal-box deliveries, etc.
A start-up at the service of local retailers
Founded in 2016, epicery is a marketplace that puts "foodtech" at the service of local retailers. Based on the principle of a "digitised high street", providing a showcase for all the high-quality products offered by local shops and acting as a symbol of neighbourhood life, food retailers (butchers, fishmongers, greengrocers, cheese retailers, etc.) and florists can quickly set up their stall on epicery and provide their products through home delivery or "click & collect". epicery is already well established in Paris, Lyon, Bordeaux, Lille and Toulouse and has more than 1,000 partner retailers.
Further evidence of GeoPost/DPDgroup's development in the food sector
DPDgroup has extensive experience in the food sector – with its brands SEUR Frío in Spain since 2002, Chronofresh in France since 2015, DPD Fresh launched in Belgium in 2020, as well as the food-shopping delivery services operated by Stuart in France, Spain and the United Kingdom – and aims to further develop its expertise in France and Europe. With the acquisition of epicery, DPDgroup will broaden its range of solutions, particularly in the increasingly popular direct-to-consumer sector. Monoprix, the long-standing shareholder, will retain a share of the capital to support the new entity by contributing its experience as the omni-channel leader in city centres. Edouard Morhange, the co-founder of the company, will remain Managing Director and Olivier Storch, the Deputy Managing Director of GeoPost/DPDgroup, will become Chairman of the new subsidiary.
I am delighted that GeoPost/DPDgroup has become a shareholder. This will enable us to scale up our operations while retaining our positioning built on quality, proximity and responsibility. City-centre shopping needs to embrace digitisation and epicery intends to play a major role in this respect.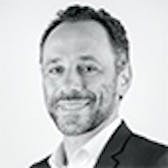 Edouard Morhange
co-founder and Managing Director of epicery
This operation is totally in line with the "Together & Beyond" strategy that we put in place last March, aimed at developing our delivery services to private individuals and strengthening our expertise in the food market. We are pleased to be able to give epicery the means to expand its coverage to several dozen other cities in the very near future, and thereby jointly promote the values of proximity, service and responsibility.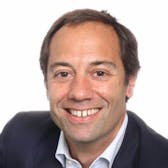 Olivier Storch
Deputy Managing Director of GeoPost/DPDgroup
(1): 95% growth (source: contentsquare.com)