Published on July 30, 2018
Energy assessments : postmen make contact
New services
The talks
Nouvelle Aquitaine
The regional energy saving agency (ARTEE) and Communauté d'Agglomération du Grand Guéret (district council) are asking postmen to identify and communicate with 2,700 households in fuel poverty.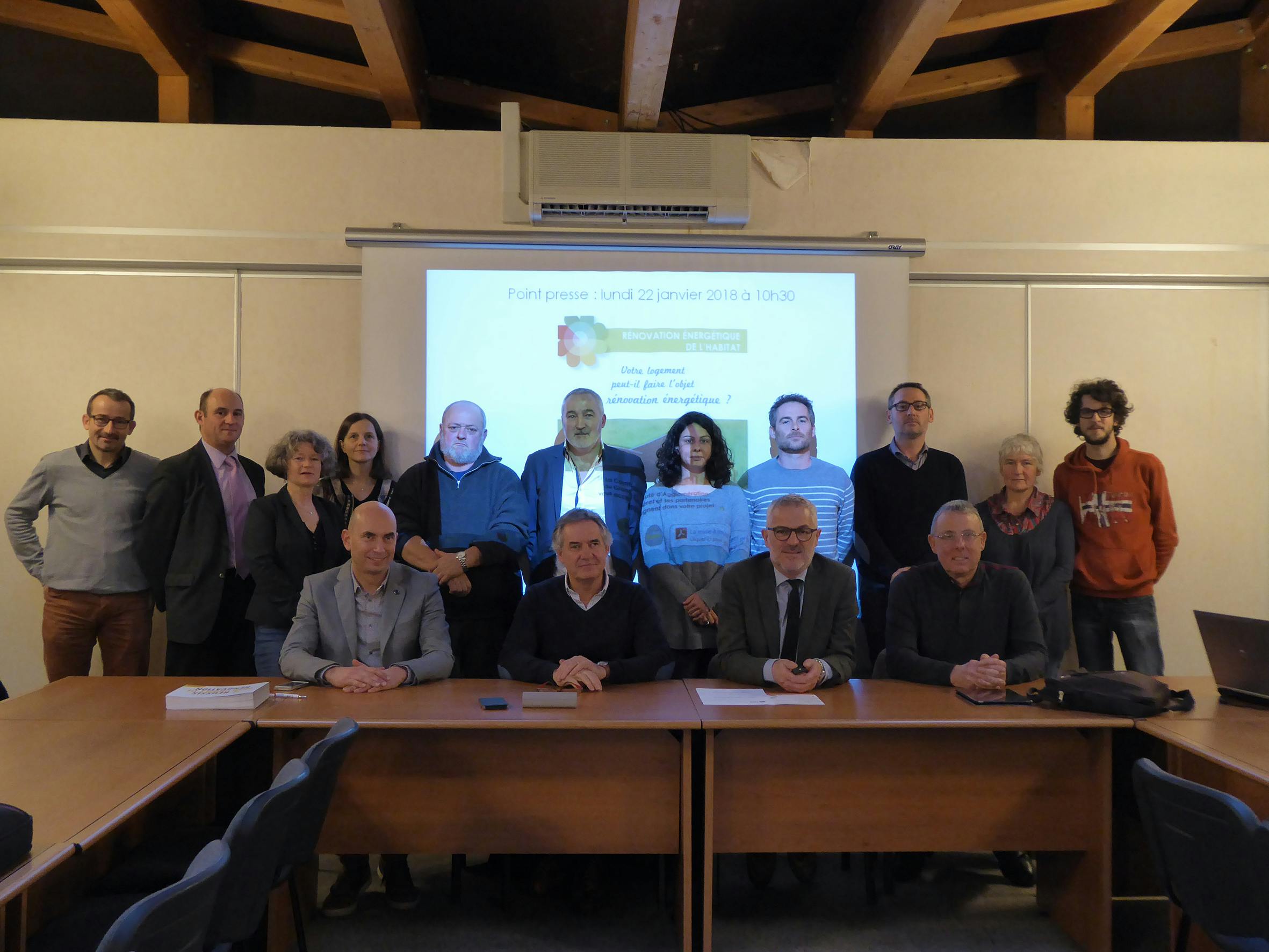 From February to June 2018, Grand Guéret council notified 2,700 households in fuel poverty that a postman would be calling by during his rounds to meet them to complete a quick questionnaire about their home. "It's an enhanced scouting exercise", explain the council. If needed, the mail carriers could ask a heating engineer to do a free energy assessment.
Access to renovation for all
Eco-renovation of private housing is a key focus for Grand Guéret district council, which is stepping up its renovation work with the scheme "Objective renovation: access to renovation for all").
ARTEE has rolled out a scheme to benefit home owners, including a comprehensive audit, improvement packages and extra support if they wish to start work.
La Poste's know-how
With its flexible Action Habitat solution, La Poste shares its eco-renovation expertise with local authorities.
The Grand Guéret contract is the third signed in one year under ARTEE's regional scheme.