Published on July 19, 2018
Eco-friendly lawnmowers at the Colissimo hub in Mer
Ecological transitions
On Trend
Centre-Val de Loire
At around 50 centimetres tall, weighing in at a featherweight 20 kg, I am known for being the smallest sheep in the world. There is no question that Ouessant sheep are small. But did you know that I'm a highly efficient machine when it comes to environmentally-friendly maintenance of the green spaces entrusted to me?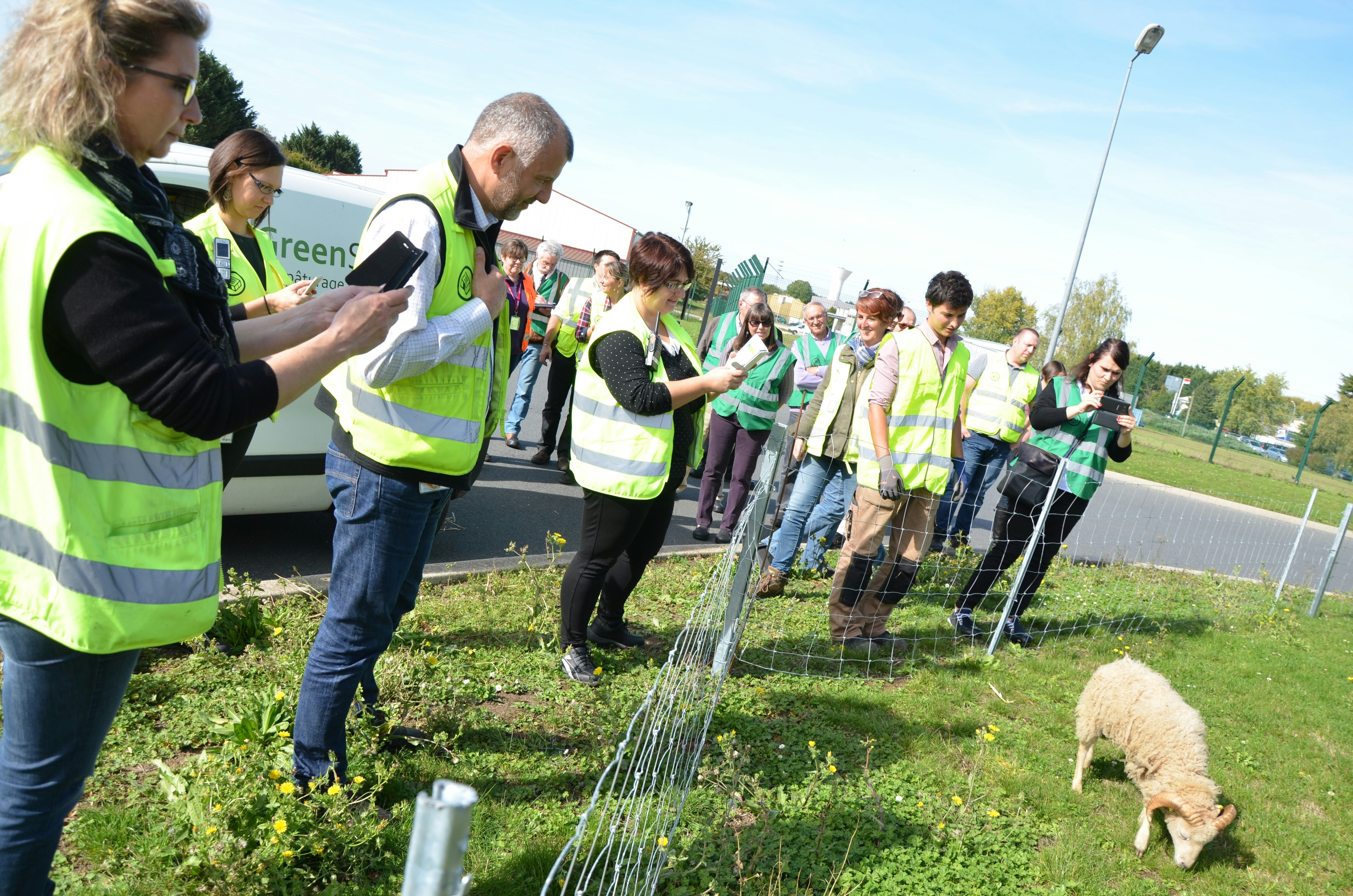 On 4 October 2017, with seven of my peers, I besieged the 10,000 m2 of land surrounding the Colissimo parcel hub (PFC) in Mer (41). It is a pioneer in the department when it comes to eco-grazing. To welcome us, Mathieu Barthet, Site Manager, invited local elected officials and representatives from the PFC's neighbouring businesses. His goal was to raise awareness and encourage them to get involved in this adventure, which offers nothing but advantages when it comes to protecting the environment.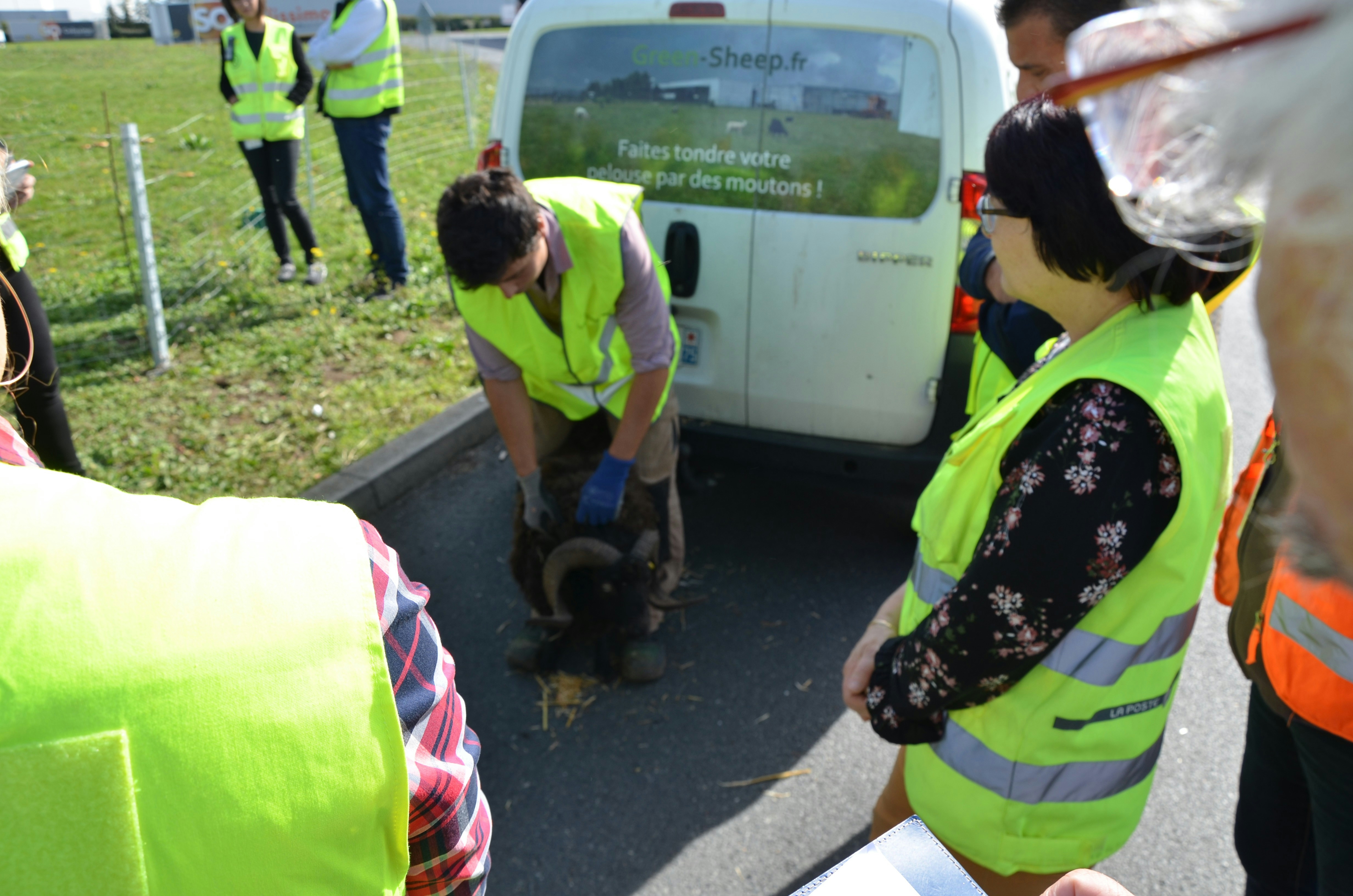 Beyond the environmental concerns of the hub's management team, the project also includes an educational aspect for employees. This initiative will therefore directly involve workers at the site, as well as their families. Fun workshops will be organised, and their first task will be to give us names! I think I look like an Antoine.