Published on March 23, 2021
DPDgroup & Yamato Holdings launch the highest standard in safety for fresh delivery worldwide
By creating the Fresh Pass initiative, DPDgroup, the largest parcel delivery network in Europe, and Yamato Holdings, the logistics, home-convenience, and e-commerce leader in Japan, now redefine small parcel delivery, combining their expertise to make fresh food transport more reliable, sustainable and accessible to all.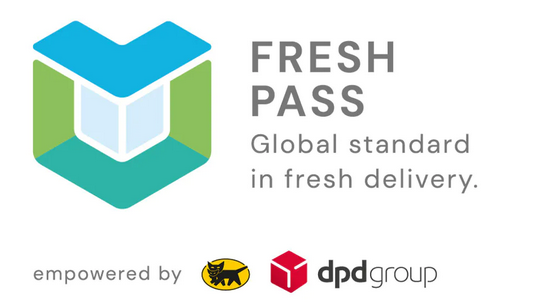 The members of Fresh Pass guarantee safety and quality of fresh produce from origin to destination with a robust international standard based on experience and know-how. This initiative offers an end-to-end cool chain logistics network worthy of food producers' trust. This temperature-controlled service committed to safety and quality relies on the ISO 23412:2020 standard.
Fresh food professionals of all industries can find a trustworthy response to their specific requirements. Yamato and DPDgroup maintain cold chain throughout transport regardless of size or quantity. Producers may choose temperature ranges, ensuring respect of legal requirements backed with tracking and monitoring start to finish.

This cooperation addresses time-sensitive needs on a daily basis with safety and integrity, and supply chain optimisation reduces storage and food waste costs.
A cooperation gathering market-leading transporters for food professionals. Businesses wishing to ship their perishable products will have priority access to a global cool-temperature delivery network of not only expert logistics players but also market leaders, who, like DPDgroup and Yamato, maintain a high grade of practice and respect for safety with a view to creating more advanced global processes. These specialists adhere to fair and reliable standards in line with cold chain legislation, meeting the needs of food professionals of all sizes. This relationship of companies also opens the door to new markets and customers across the world.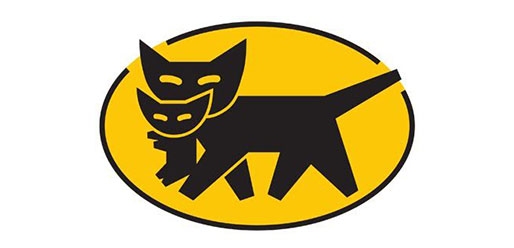 Food systems are now more than ever at the heart of many challenges facing the global community. It is the duty of everyone and all industries to consider food as a common asset. For this reason, a change of direction is needed to improve distribution, reduce food insecurity and act against both shortages and waste. Short food circuits are a key to achieving this while transcending borders to open new possibilities.
The members of Fresh Pass help create a level playing field where everyone may benefit from access to food safety and quality standards. Common standards ensure interoperability among member companies, which leads to cost reduction in food supply chain.
DPDgroup and Yamato will share their expertise with future members, helping them develop and implement fresh delivery business, which contributes to the success of food safety globally.